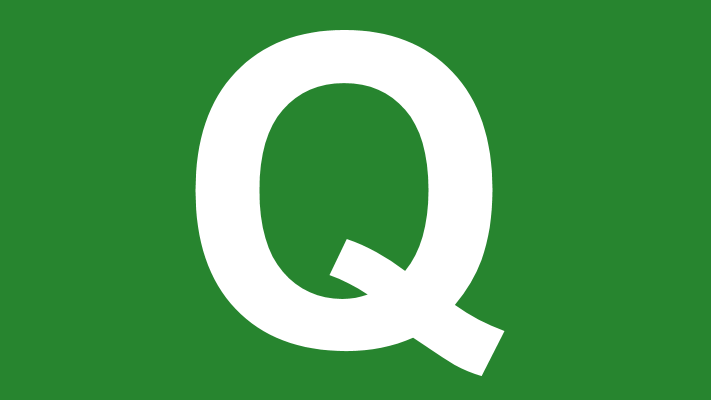 [ad_1]

As previously published, Google has released the second version of Android 10 Q during the night of yesterday. The system will be developed and perfected until the sharp release in late summer.
Much has already happened between the first and second beta. We got the biggest news below.
A more IOS-like navigation

Nowadays, you can slide the virtual home page button on the interface to the right and left to switch between applications, in order. In other words, it works like IOS.
The function to grab the button and slide between applications in the multi-run menu has disappeared. However, the Back button is intact so far (it can be hidden by ADB) and the field still takes up a lot of screen space.
New sharing menu
The smooth division between applications has always been one of Android's strengths. In recent years, however, it has been possible to take time for the menu to be loaded, because of how it is designed. On Android Q, the menu can be displayed immediately, thanks to apps that can set sharing shortcuts in advance.
A novelty in the other beta is that applications can also display a title and a thumbnail in the menu for what to share.
Beta 2 vs. Beta 1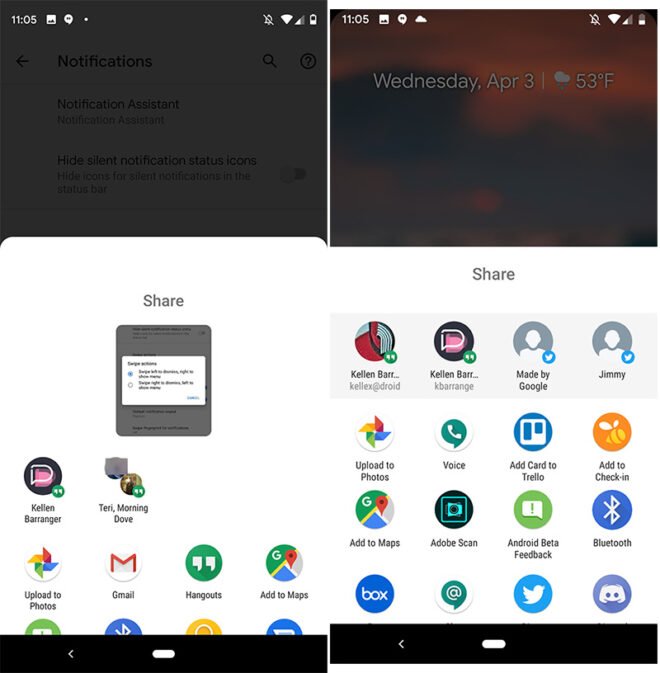 Notification pop-up window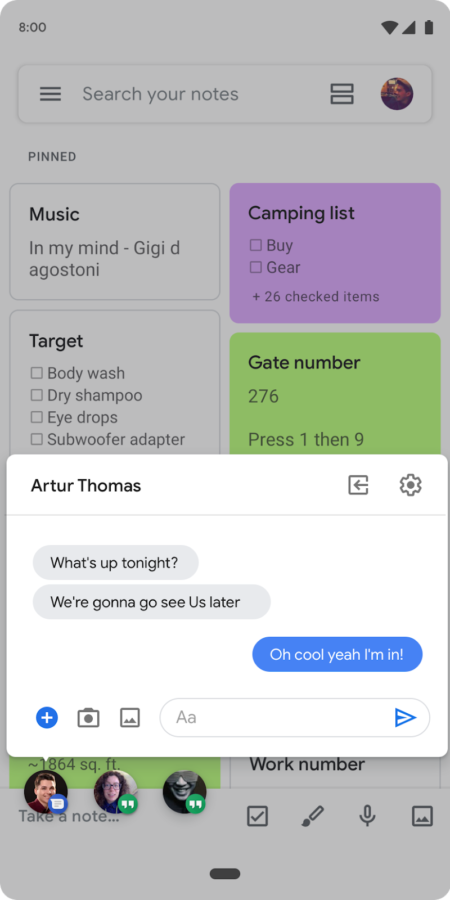 An Android Q setting lets apps display pop-ups, called bubbles, on top of the other interface. Bubbles are part of the regular notification system. The first time an application wants to send a bubble, it will prompt the user for permission.
The screenshot comes from Google and shows how the user can respond to a message without leaving the current application (Keep). The idea is that users can keep the current context and avoid having to switch between applications. Google writes that bubbles are great for messaging applications, but also for reminders, tasks, translations, and notes, for example.
themes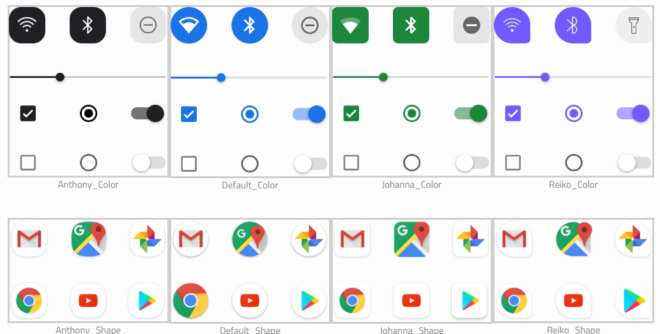 Google sees the offer of a series of simpler themes for Pixel phones on Android Q, through an application called "Pixel Themes." Currently there is only one shell for the application, but it will allow users to change the highlight colors and the format of the application icons. Manufacturers offer themes and customization options at their interfaces for years and days, so it's time for Google to implement something like that.
New battery icon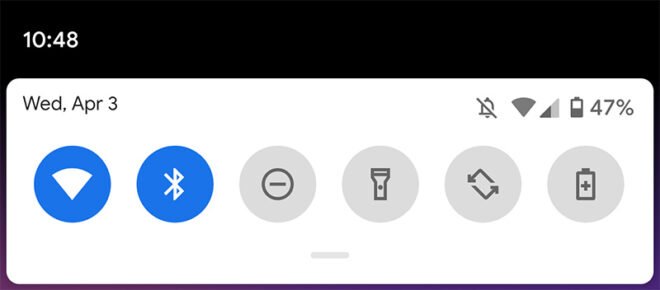 Progress bar for songs and videos directly in the notification menu

The volume settings for others other than media are also displayed at the top of the other interface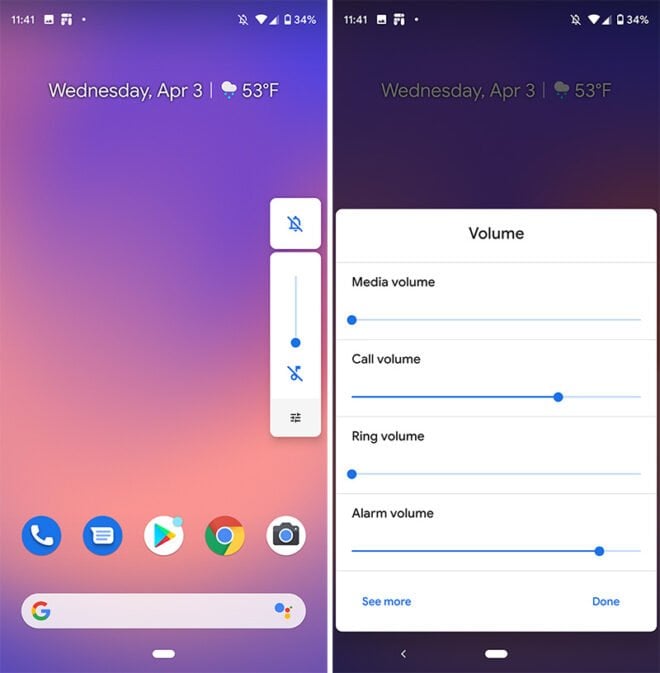 inconsistent
An API that allows applications to choose which microphone to use.
An emulator for units with folding screens.
The screen that controls the permissions of the application is now called "Permissions Manager".
You can set whether left or right scans should dispense with notifications in the notifications menu. Opposite shows a menu.
[ad_2]

Source link