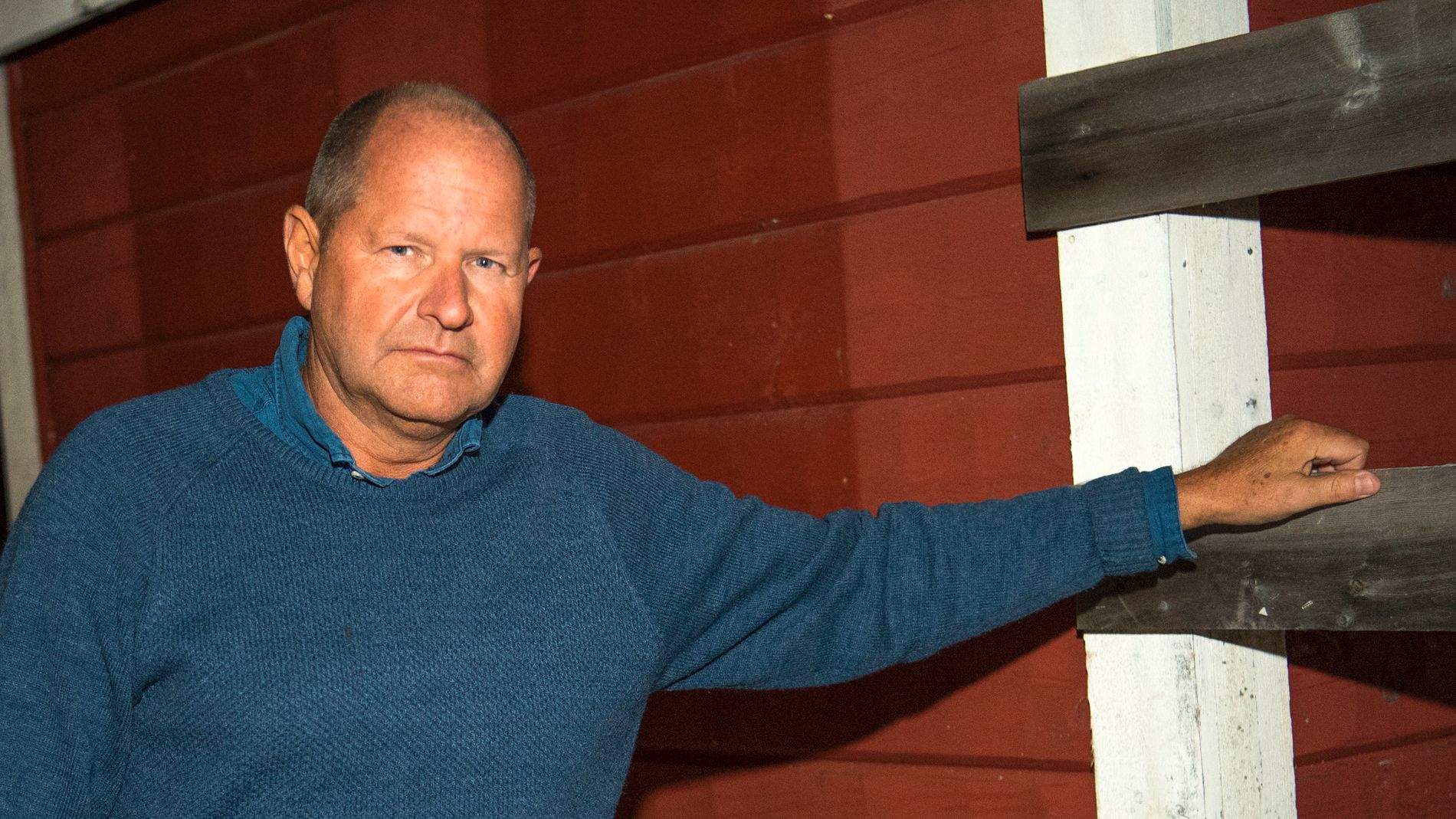 [ad_1]

Photo: Henrik Montgomery / TT
Dan Eliasson, managing director of MSB, at the Folk and defense conference at Högfjällshotellet in Sälen.
inTT
Sweden's ability to withstand and deal with crises and wars is profoundly neglected, according to the MSB.
"Today, our total defense capability is not where it should be," Director-General Dan Eliasson tells TT.
He does not rule out that civil liability may need to be reinstated.
There is a further deterioration in the security situation in Europe and in the immediate area of ​​Sweden – but our ability to face the new threats has lagged behind for decades, according to Dan Eliasson, who participates in Folk and the Sälen defense conference.
– There are many fronts, says the director general in an interview with TT.
For example, the last storm of Alfrida shows deficiencies in the electrical systems. Food security is also not sustainable in a crisis, according to Eliasson, who also emphasizes the failure of payment systems as a major risk.
"We need to make a force collection in Sweden to create robust and sustainable systems when it comes to energy, communication, transportation, food, financial services and the like," he says.
Most Vulnerable
However, it can take many years to develop and work needs to be accelerated, he believes.
"Every day, my assessment is that Swedish society is becoming more vulnerable. If something big happens, the state and population in Sweden should be better prepared than they are today.
It emphasizes personal responsibility and is reminiscent of the brochure on crisis and war tips sent to all families last spring.
"It's not like the state comes running after an hour and helps you, but we all have a great responsibility to get ready," he says.
Previously, Sweden had stockpiles of food and medicine.
TT: Do we need this again?
We need more training than today. But then whether it is the state that should have stocks or companies that receive support to stock the state – this still needs to be seen, he says.
An investigator is looking now.
Make more personal
Dan Eliasson also does not rule out that civil liability, which has been dormant since 2008, may need to be activated again.
– We realize that during crises, like this summer in the fires, organizations tire quickly. Working 24-7 for a long time, he strives for essential and personal competence. So you have to find other ways to ensure staffing, he says.
We need more hands and feet. Civil liability can be a way to achieve it, unless other resources are sufficient.
He can not comment on how many people need to be trained.
"We're not there yet."
Another acute problem to be addressed is the digitization and security deficiencies that follow in their path, believes Dan Eliasson. At this time, the trend is moving in the wrong direction.
– The speed of the security work when it comes to scanning is not as fast as the scan itself. This makes us more and more vulnerable and we must reverse this trend now, "he says.
"Many careless"
New technologies such as the Internet of Things (eg smart clocks, standalone cars, remotely controlled lighting), 5G and AI further increase vulnerability.
"Dramatically," says Eliasson.
At the same time, people's awareness of this type of security risk is usually very low, he believes.
– I think many in Sweden are a bit sloppy with passwords, with antivirus and software updates. If you have sensitive information, think about how to handle it.
[ad_2]

Source link