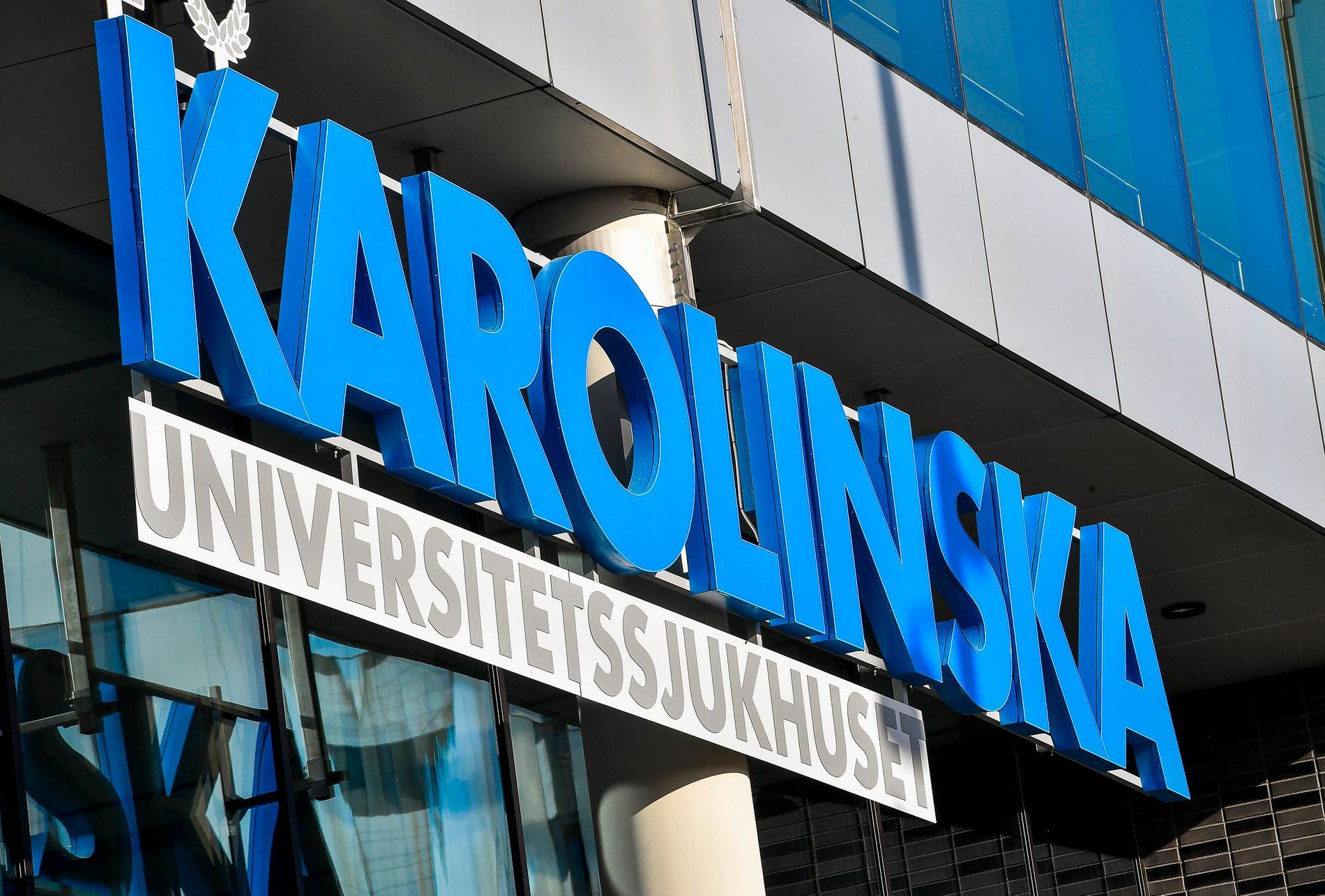 Photo: Jonas Ekströmer / TT / TT News Agency
inAftonbladet
200 cameras will increase safety in healthcare.
Surveillance cameras should be installed at emergency room entrances, ambulance admission, waiting rooms, hallways and stairs, says Stockholmdirekt.
Recently, more than 200 camera applications have been sent from the county hospital to the county board of trustees.
No one should be afraid to go to the ER. No one should be afraid to work in the emergency room, says Irene Svenonius (M), chairman of the regional council, who last year felt that it would take nearly 500 cameras in care and public transportation to increase safety.
"When insecurity takes a step forward, safety in our hospitals can not take a step back," she tells Stockholmdirekt.
Karolinska requested 100 cameras, Södertälje hospital wants to mount 40-50 pieces, Danderyd about 60. Södersjukhuset has not indicated where or how many cameras they want.
Source link