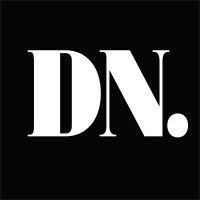 It was in connection with the work of digging a well to expose the water pipes that the 34-year-old man was in the well. Then the 500-kg bucket broke free of the excavator, slid into the pit and landed on it. The man was pronounced dead before he could be lifted.
According to the prosecutor, the excavator caused the man's death by "he did not evaluate the site safely and ensured that the excavator's bucket was locked in a bucket change."
– I claim that the defendant caused the accident by negligence, says prosecutor Märta Warg at the national unit of environmental and work goals, for SVT.
The excavator's defender claims that the accident was not caused by carelessness and that the defendant manipulated the bucket the way it was trained.
Source link