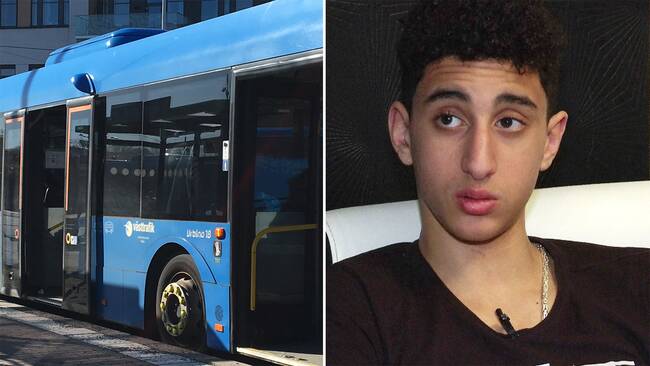 The bus driver who was accused of injuring the body after Ahmad, 12, said he was dragged after a bus was launched in the Gothenburg district court. He reports P4 Gothenburg.
It was in January of last year that Ahmad Rekkab said he was stuck with his arm in the door of the bus and was dragged by the bus for just over two kilometers.
The bus driver, on the other hand, states that Ahmad let go and sat inside the bus during the trip.
The district court writes in the trial that "to the extent that something is unclear, the district court must base its work on the description of the course most favorable to the defendant," and the bus driver is exempt from the charges.
Source link