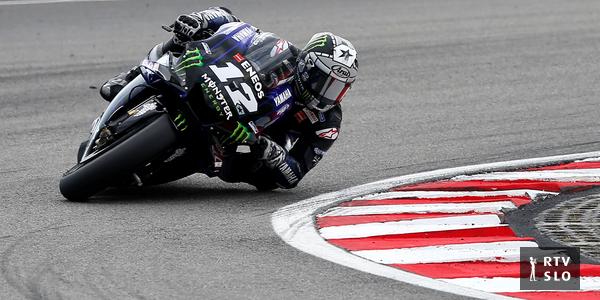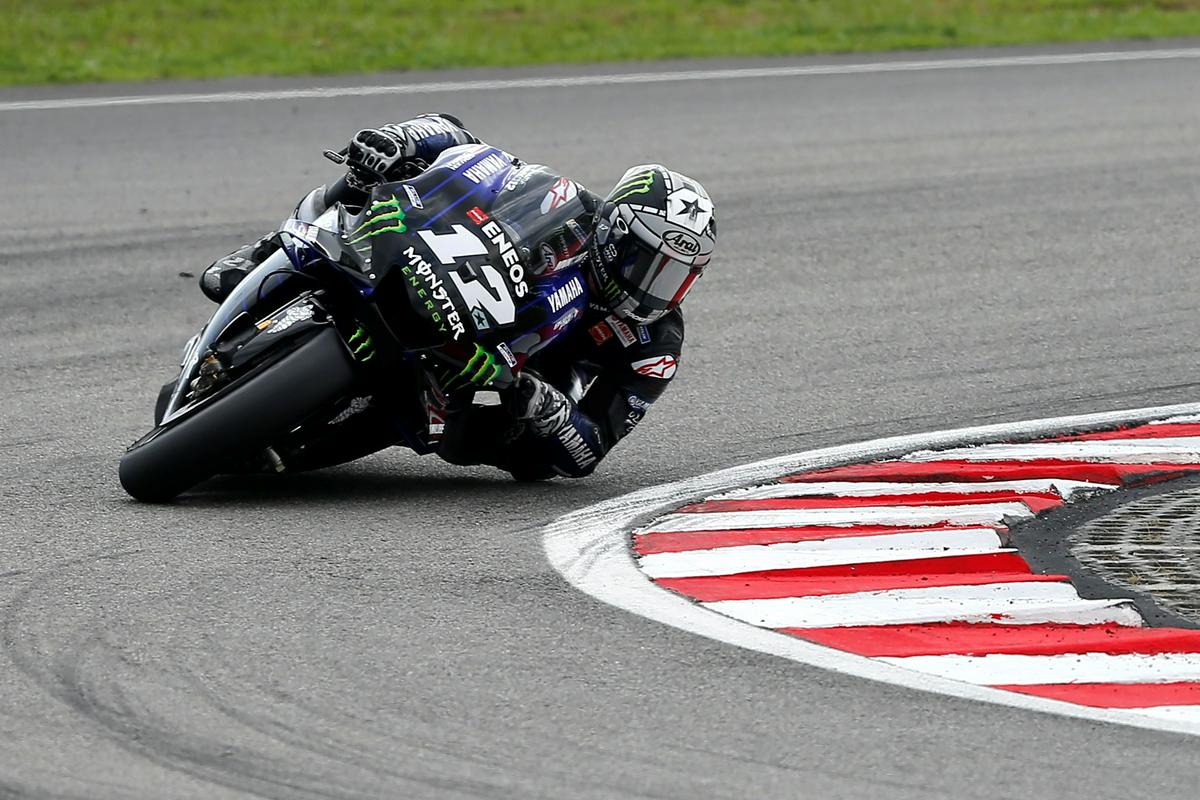 Vinales started well in his yamaha and was very convincing on the dry track. This is his second win of the season and his seventh in his elite class career.
Fabio Quartararo tried his first career win in the best of qualifying periods, but his race failed and he finished seventh after 20 laps.
The season ends on November 17 in Valencia. It has been known for some time that world champion will again be Marc Marquez, who set a record with the 17th podium of the season (eleven times he won), and his race (395) is already historic before the end.
Today in Moto2 class, his brother Alex Marquez also secured the title, which finished second in less than a second behind Brad Binder.