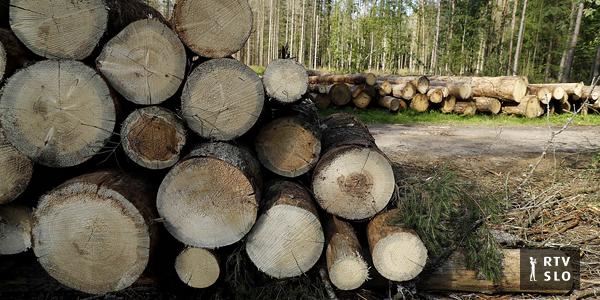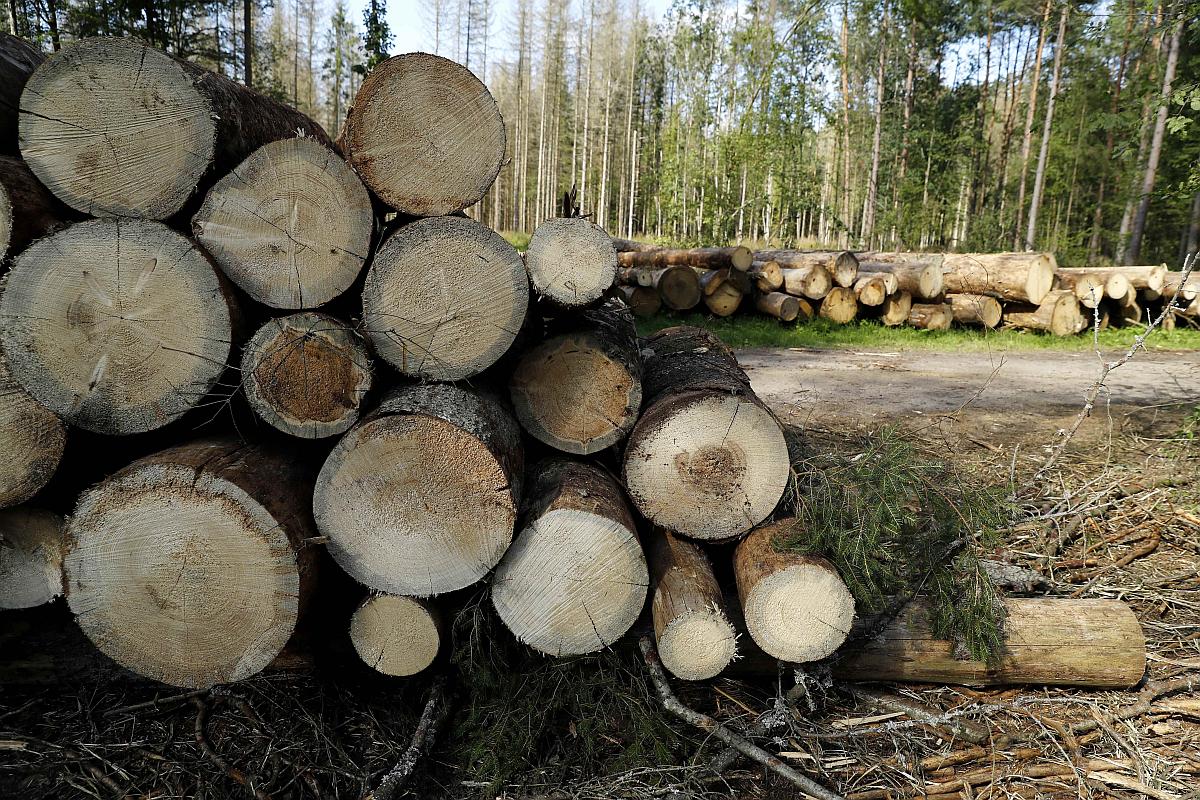 The timing of this year's 13th most valuable wood assortment organized by Slovenj Gradec predicts that buyers of logs in the Ozare business zone will be able to view and submit bids for the period from 26 January to 4 February, when organizers will also open received offers. The open day at the end of the auction will take place on February 13, when the auction results will be presented to the public.
The cutting of logs is due to end on Friday, but many trucks due to snow have to move the transport next week, while there will still be some trucks with logs in Slovenj Gradec, said Jože Jeromel of the Valley Forest Owners Association Mislinja. with the Slovenian Forest Owners Association and with the assistance of the Slovenian Forest Service, the organizer of the auction.
Jeromel counts this year to be able to approach last year's numbers, with a total of 447 owners participating in the auction with 3094 logs, for a total of 3006 cubic meters.
Logs from Slovenia, Austria and Croatia
This year, records were sent mainly by owners from Slovenia, some from Austria and Croatia. For the first time, the company National Forests of Slovenia, with logs of state forests, will participate in the auction of the best wood.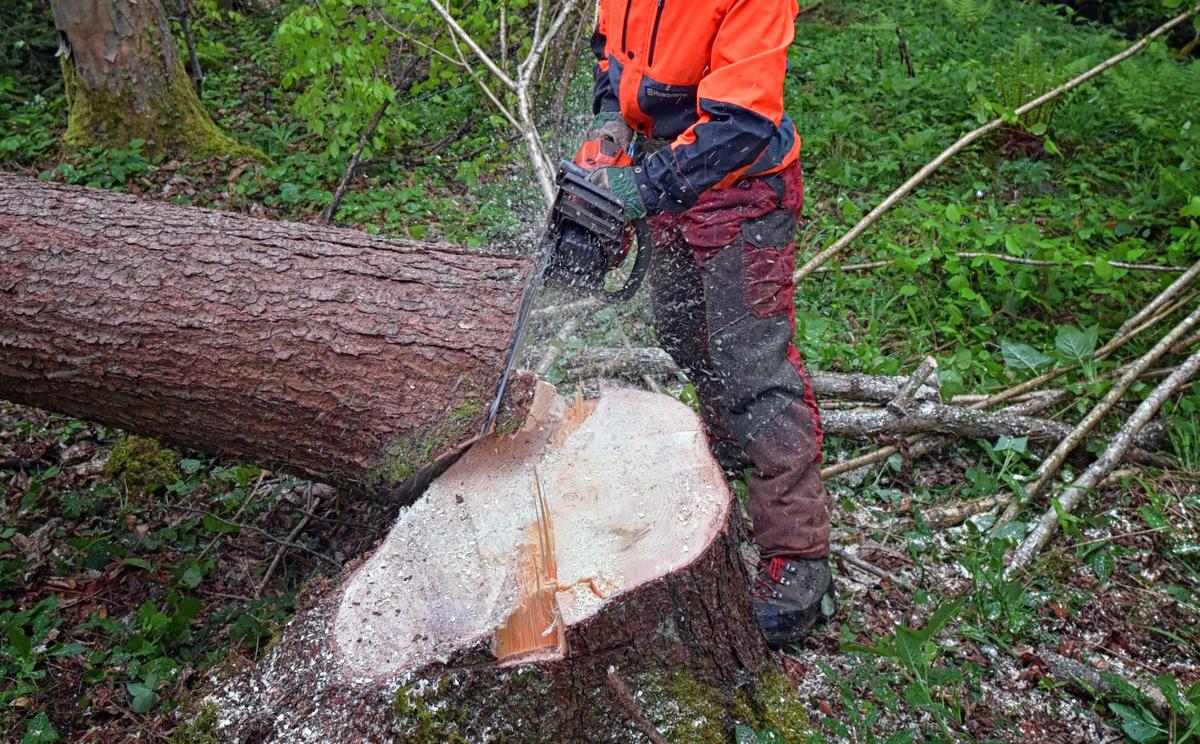 There are several very beautiful maple trees available
So far, forest owners have brought some very beautiful board ribs to Slovenj Gradec, which offer the highest prices at auctions, there are also very good and very large oak logs.
Jeromel expects a similar number of customers this year last year when it delivered deliveries from 37 customers, mainly from Slovenia, otherwise buyers from Austria, Germany, Italy, Hungary and Croatia participated in the auction.
Last year's record
Last year, at the end of the year, 17,912 euros for logs from the mountain edge of the ribs were obtained by the owner of the Austrian carinthian trunk of the German buyer. Last year, the owner of Tolminski reached the highest price per cubic meter for the trunks of the mountain edge, which is a record 11,833 euros per cubic meter. 14,935 euros for the whole log. The buyer of this record was the seller of Hans Hahn's varnish from Germany, a varnish made from a ribeye mountainside, sales for aircraft equipment, ships and ropes.
Last year's offer was record in many respects, among other things, in terms of the quantity of logs collected, prices achieved by the cubic meter and the entire log, also in terms of the number of owners who offered logs and the number of buyers who sent bids