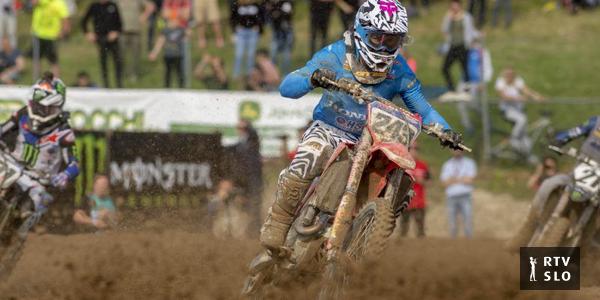 [ad_1]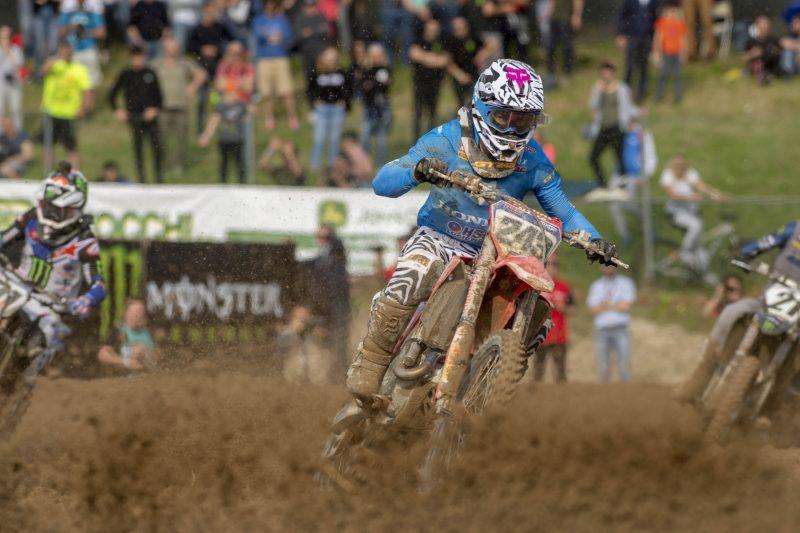 The best Slovenian rider, who won the last race in Portugal, was defeated by Swiss Arnaud Tonus for almost ten seconds while the third was Belgian Clement Desalle. The fourth and fifth places ended with Swiss Jeremy Seewer and local host Romain Febvre. Worse than usual, he took the lead in the overall total of the Italian Antonio Cairoli, who was only 14 years old this time.
After losing in Portugal last week, Gajser slightly reduced the gap behind him, now he is below 34 points, the Italians have 285 and the Slovenians 251. Among the elite of this race is another Slovenian club. Klemen Gerčar, which does not appear in all tests of the season. At Saint-Jean-d'Angely, where he will try to reach the first points this year, he qualified in the 28th starting point.
Slovenia will also have a representative this time in the MX2 class, Jan Pancar finished 19th place in the qualifiers, with Spanish Jorge Prado, Belgian Jago Geerts and German Henry Jacobi in front of him. The first race of the MX2 class will be on Sunday at 1:15 p.m., MXGP class at 2:15 p.m. The final race will be at 16.10 and 17.10.
[ad_2]

Source link