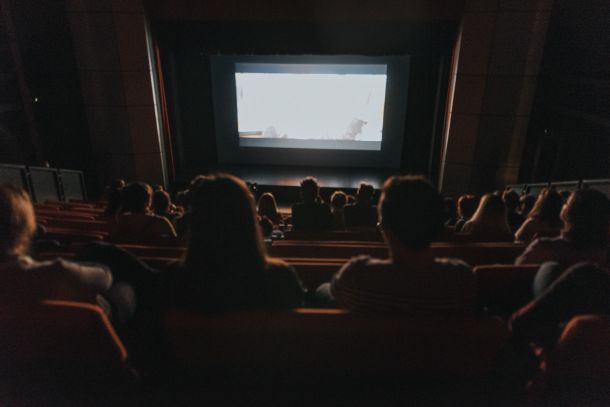 [ad_1]

In the eighth edition of the International Children's and Youth Film Festival, 135 films from around the world will be broadcast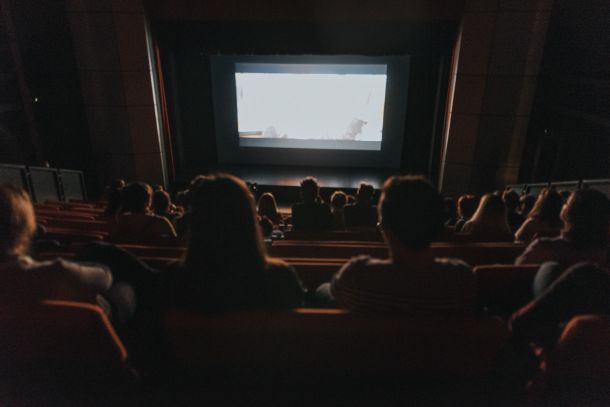 From November 27th to December 1st, the 8th International Children's and Youth Cinema Festival Enimation will be held in Maribor in three different venues (Vetrinjski dvor, GT22, Puppet Theater), with filmmakers up to 19 years. At the festival organized by the Society for the Development of Cinematographic Culture and in the co-production of the Maribor National House, the Vetrinjski dvor, the Probe Foundation and the Maribor Marionette Theater, there will be up to 135 animated, documentary and experimental films from around the world.
On opening night, on November 27th at 6pm, at the Puppet Theater, they will present a selection of films from three age groups: MINI filmmakers with 10 years, MIDI, from 11 to 14 years, and MAXI from 15 to 19 years; and various genres: feature, documentary and animated. The night of the film will also be enriched with the dance Me, My Selfie And I introduced myself at the Tovarishie Junior S Maribor Dance Center in the choreography Maja Arzenšek.
According to Hane Repše, festival program manager, ENIMATION is Slovenia's largest festival, featuring children's and young people's films. They work to encourage, excite, and enable small creators to see their movies in the big screen aisles in front of the movie audience.
In the competition, movie authors will appear in three age categories: MINI up to 10 years, MIDI 11-14 and MAXI 15-19. The three-member international jury, composed of Professor Mojca Guštin, filmmaker Mitja Mlakar and Serbian filmmaker and animator Miloš Tomić, will select one of the best in each category and the overall winner to receive the ENIMATION – Mali elon prize. In the non-compulsory FRUIT category they will return to films of children and young people from Slovenian primary and secondary schools who have not been included in the competition program.
On the closing day of the festival, at Vetrinjski dvor, at Primary School at 11 am, will be presented young creators of the primary school of France Prešeren, primary schools of the Polančičev Maribor brothers, Fram Primary School and the first informal school of animation for children with us – ENIMATION school. their peers from Croatia and Belgium. At 17.00, the best juvenile and children films from Slovenia, as well as from Argentina will be screened: among others, the Freaks, the young authors Maribor Petja Horvat and the films produced under the guidance of Production: Lost in Solitude Dreams (Kostanjevica na Krki) and The debater (ŠKMM Radlje ob Dravi and the Muta Elementary School).
In the accompanying program, they will prepare a Workshop for translation and subtitling of films for students with Robert Petrovic and Melita Koletnik Korošec, ABC Cinema Workshop for Teachers of the Primary School of Cinema and Animation Workshop for Secondary Students with one of the most awarded and respected animators from the former Yugoslavia, Miloš Tomić.
[ad_2]

Source link