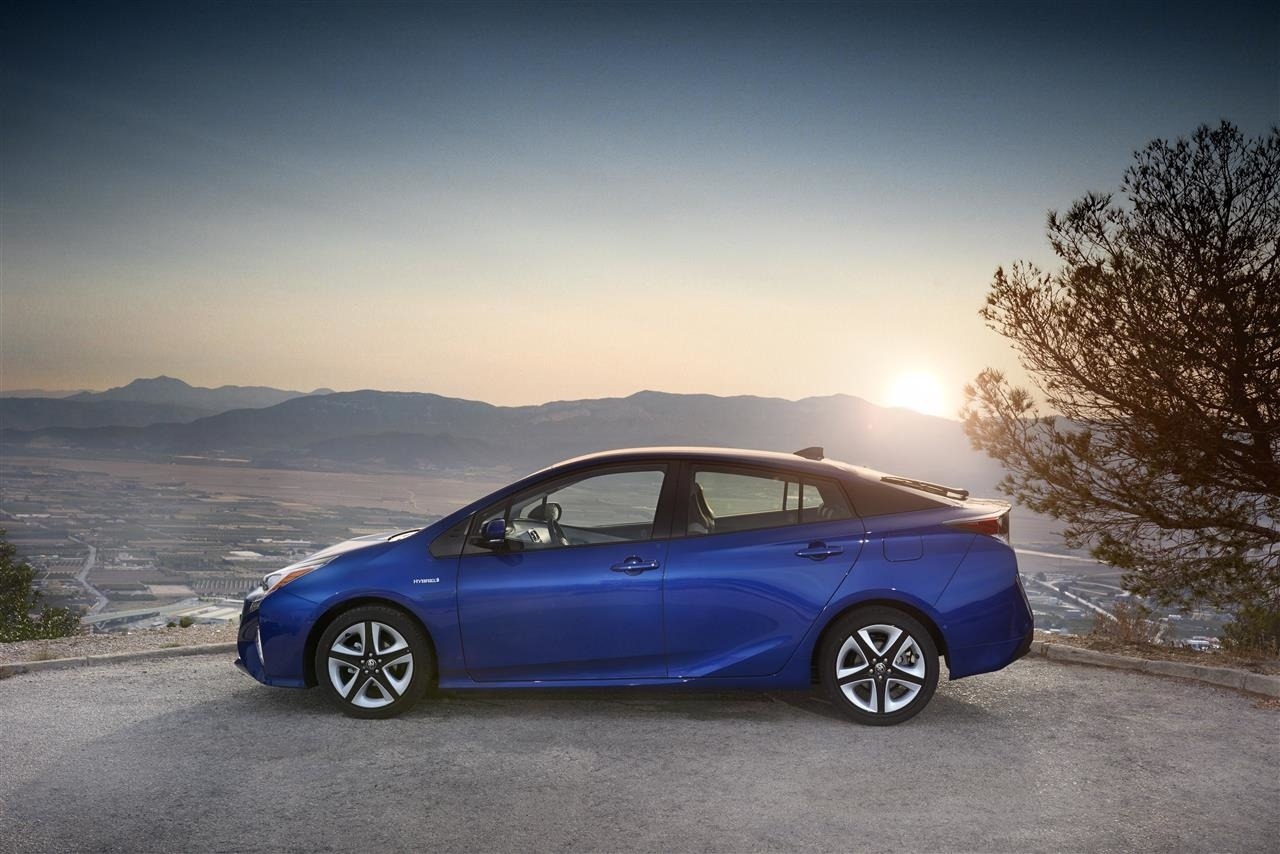 [ad_1]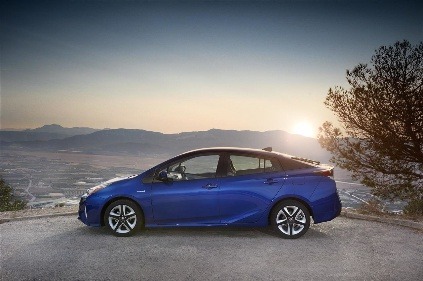 Toyota wants to significantly accelerate the electrification of its vehicles. He needs Chinese batteries.
Japanese automaker Toyota is accelerating its vehicle electrification program. Their goal is that by 2025 these cars share half of their global sales. That would be five years ahead of schedule.
Toyota also said it will liaise with Chinese battery makers to adapt to the rapid shift to electromobility, given the stringent emission standards expected in Europe, Japan and China.
Toyota's announcement of its cooperation with the Chinese illustrates the rapid growth of the electric vehicle market (EV), which is changing the global automotive industry. In addition, the Japanese automaker has admitted that it may not be able to meet the demand for batteries on its own.
There seems to be a "gap" between the need for Toyota batteries and what they can produce. Shigeki Terashi, vice president of the briefing on Friday, said Toyota will work with leading Chinese battery manufacturers, Contemporary Amperex Technology (CATL) and EV BYD, to ensure they are delivered.
The automaker also announced the production of a two-seat ultra-compact for short-haul trips with a top speed of 60 km per hour and a range of 100 kilometers per charge.
But Terashi said that while demand for electric cars is accelerating, profitability will be slower. The EV has come a long way since 2010, but profitability in this segment is still a challenge.
Toyota expects that by 2025 the volume of sales of hybrid vehicles should already be less than the volume of electric vehicles, even if the number is still less than 1 million vehicles.
The Japanese automaker is a technology leader for hybrid and fuel cell powered vehicles, but lags behind competitors such as Nissan, Volkswagen and Tesla for electric cars.
Toyota has been developing its own lithium-ion battery technology for electric cars for decades. On Thursday (June 6), she announced that she is working with Subaru to develop an SUV on a common platform to share the cost.
The Chinese company CATL has also built relationships with other Japanese automakers, including Honda and Nissan. In May, he also signed a billions of dollars contract for the battery of the Volvo Car Group.
[ad_2]
Source link