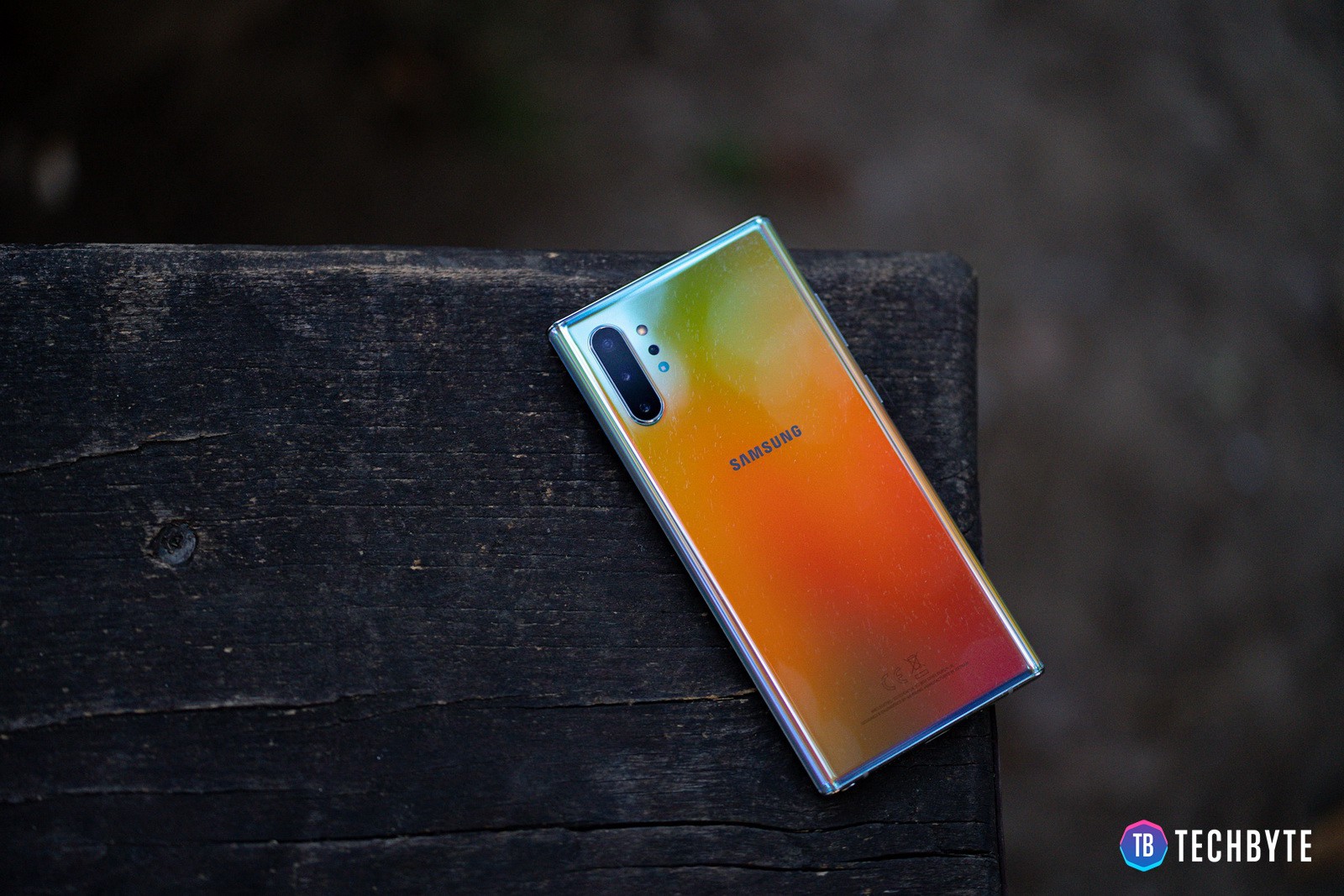 The Samsung Galaxy Note10 and Note10 + smartphones have been available since August 23 and are selling well according to the latest reports.
Samsung has introduced two devices, not three, in the Galaxy Note line, as was the case with the Galaxy S series. Galaxy S10 and S10 + complements the cheaper Galaxy S10e.
In the end, however, we could also expect the third Galaxy Note10 model. Informs portal sammobile.com, which should obtain exclusive information from unspecified sources.
The authors write that the new smartphone will probably carry the label Galaxy Note 10 Lite (SM-N770F). However, due to the existing Galaxy S10 series, the Galaxy Note 10e can also be considered.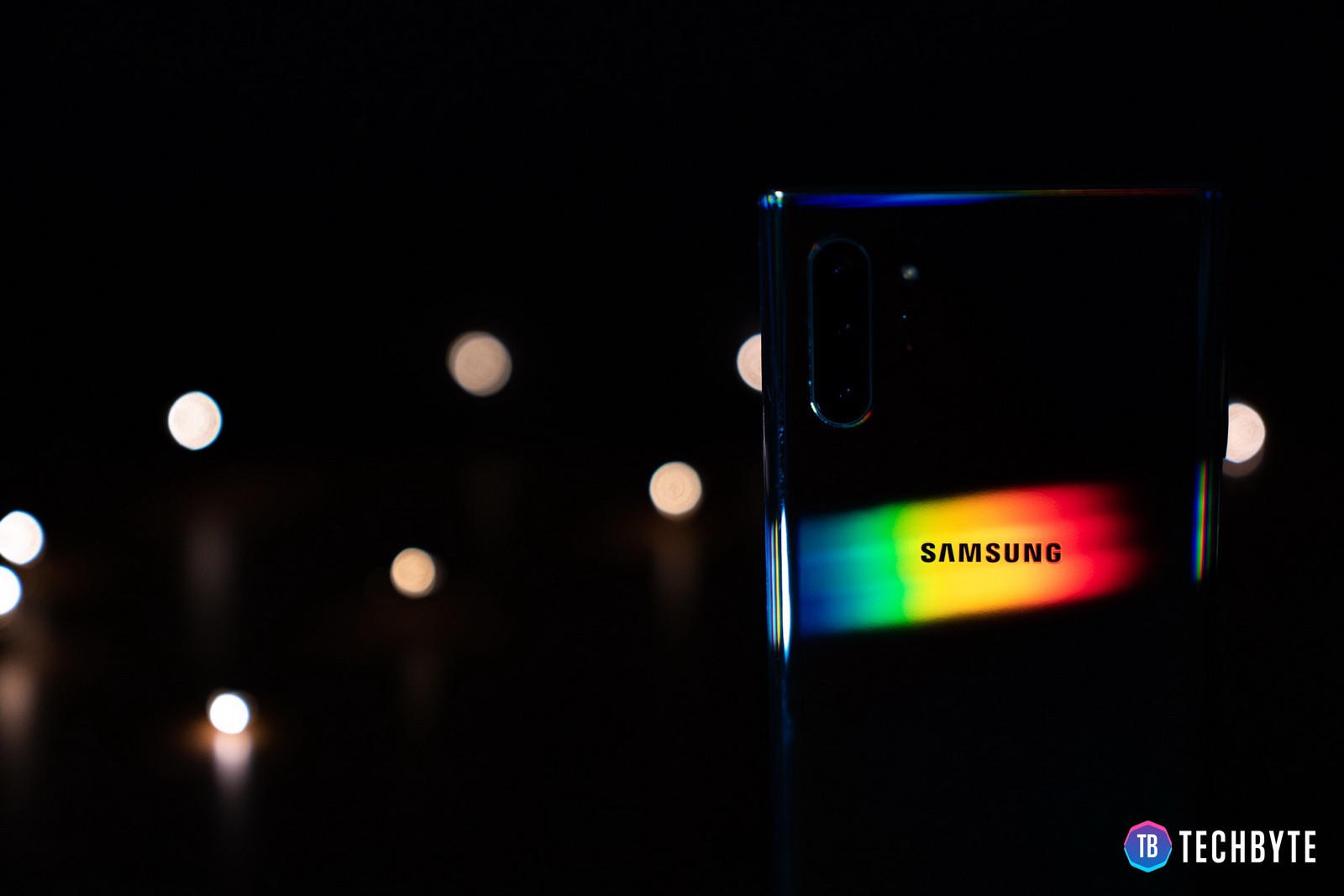 Samsung could launch it in the coming months without leaving Europe behind. It must be available in two colors in Europe. However, it is not known how the new model will be called Lite. No details about potential equipment.
It may be a full-fledged flagship, but only in a smaller size or a more modestly equipped type and more affordable than Galaxy Note10 and Grade 10 +. On the contrary, we see it in the last scenario.
Sammobile.com generally safely reports unprecedented products from South Korean manufacturer Samsung. However, current reports are speculative in nature as no additional information or details are available from other sources.
However, if the Samsung Note10 Lite is really getting ready, new information will surely appear over time.