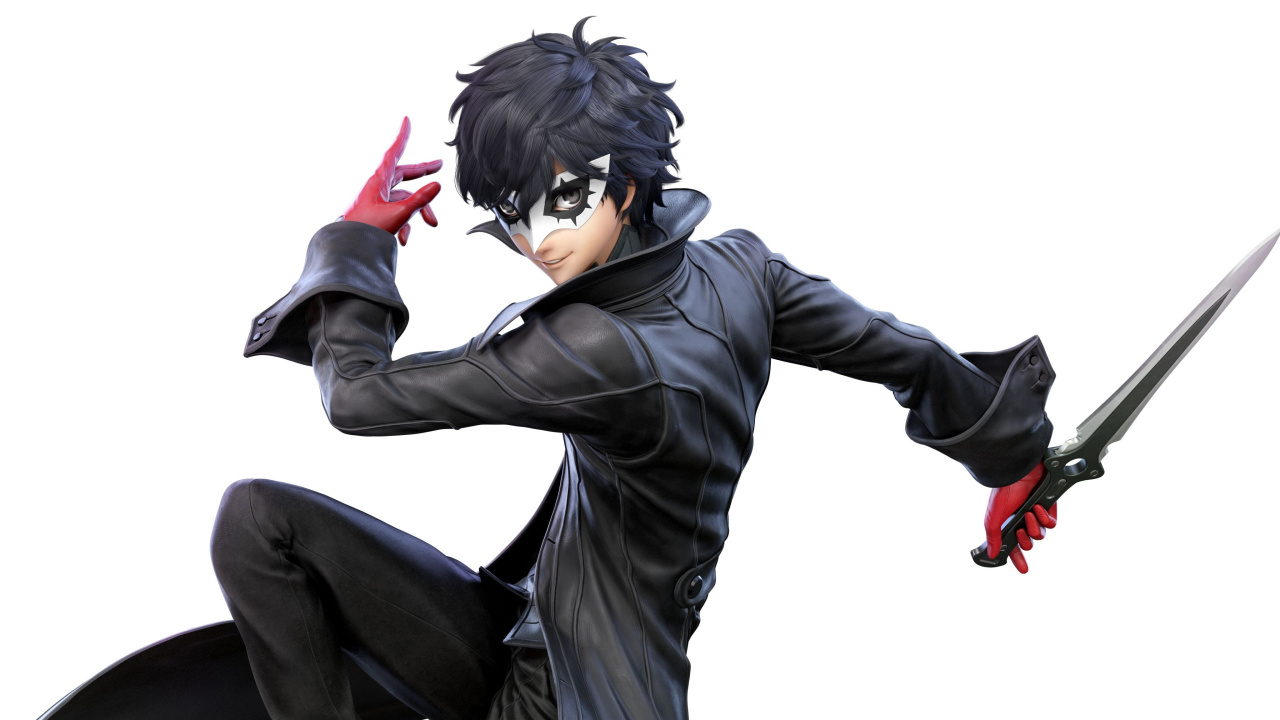 [ad_1]

Update: It is now confirmed that the Joker and version 3.0 of Ultimate will be released on April 17th. Click here to learn more.
---
Remember when a Super Smash Bros. Ultimate rendering of the Joker appeared on Best Buy's website late last month? Well, it looks like it was the real deal, after all, how it matches an official rendering visa within the source code on the Nintendo Europe website.
Once again, the Person 5 character is expected to arrive in Ultimate before the end of this month as part of the first DLC Challenger Pack. At this point, it will probably be available when version 3.0 is activated – similar to how the Piranha Plant was released along with version 2.0.
Are you happy with the look of the Joker? Have you bought DLC? Tell us the comments.
[viagonintendocom[viagonintendocom[viagonintendocom[viagonintendocomtwitter.com]
[ad_2]

Source link