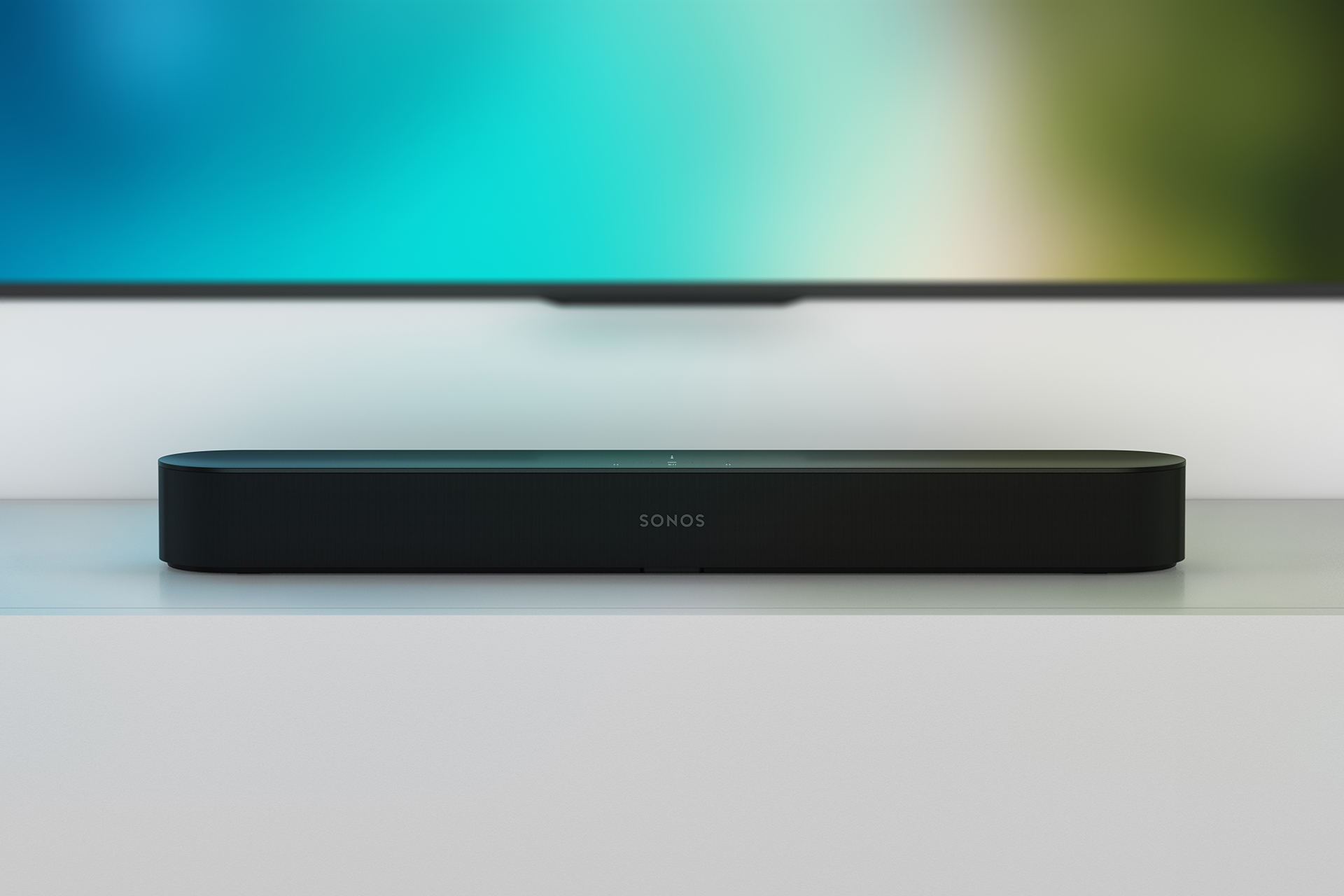 [ad_1]
If you are an ardent supporter of Google Assistant and also an audiophile, you'll be happy to know that Snooze speakers, like the Move, One and Beam speakers, will now come with Google's virtual helper service.
Google's Home, Home Mini and Nest Hub all come with audio speakers and they are loud enough to belt out your favorite tunes as background music.
However, to truly enjoy a more immersive audio experience, it is best to stream your music to a more capable audio system.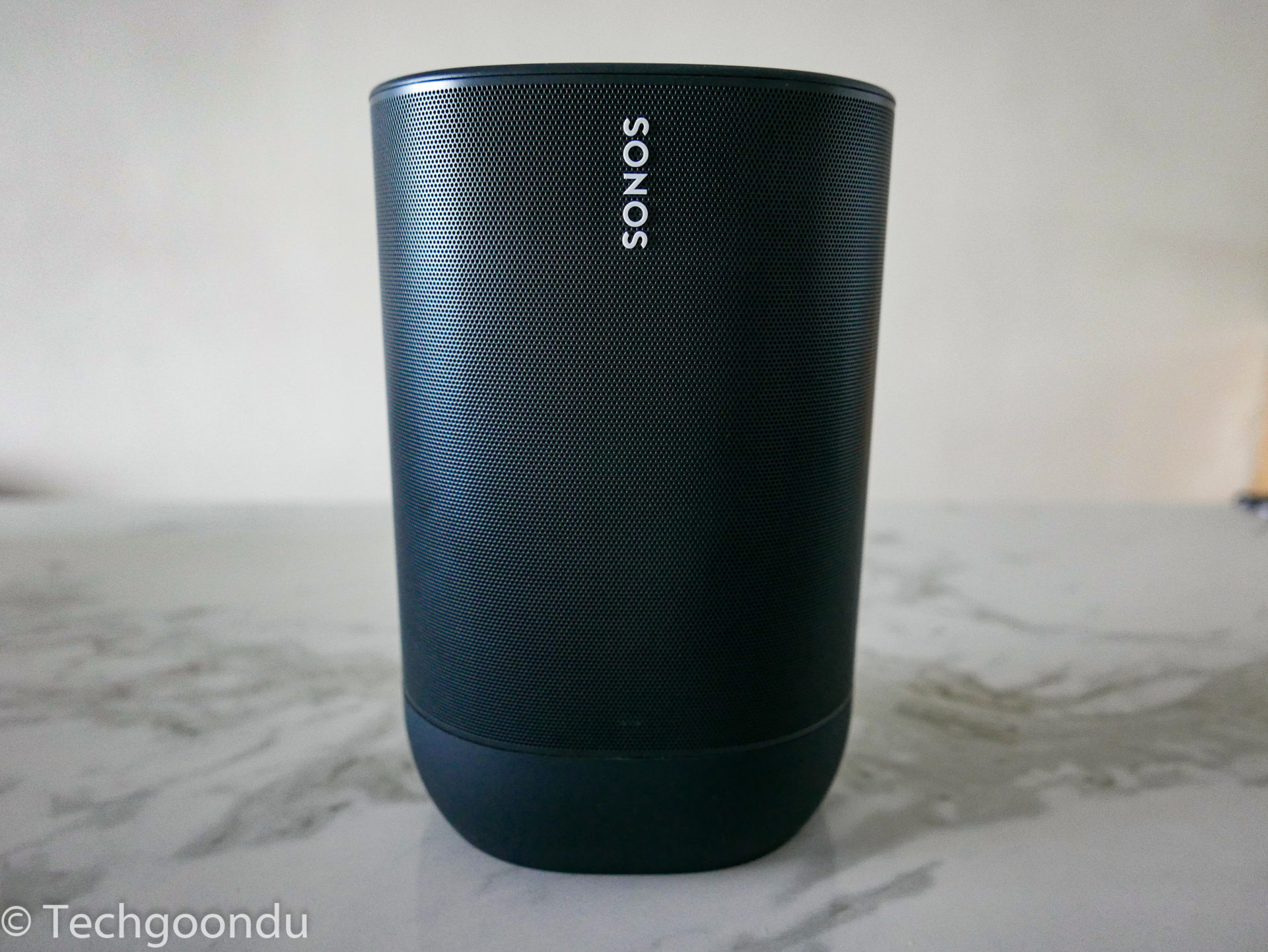 This is where Speakers shine. The Sonos One and Move are the same size as the Google Home but the audio quality from the speakers is a step up with better clarity overall.
The Google Assistant when paired with the Sonos Beam speaker bar, can control your living room's TV via the Beam's HDMI-ARC and CEC connections.
Just by vocalizing the instructions to the Sonos Beam with a "Hey Google", I can stream the latest episode of Star Trek on Netflix on the TV with a much better sound system.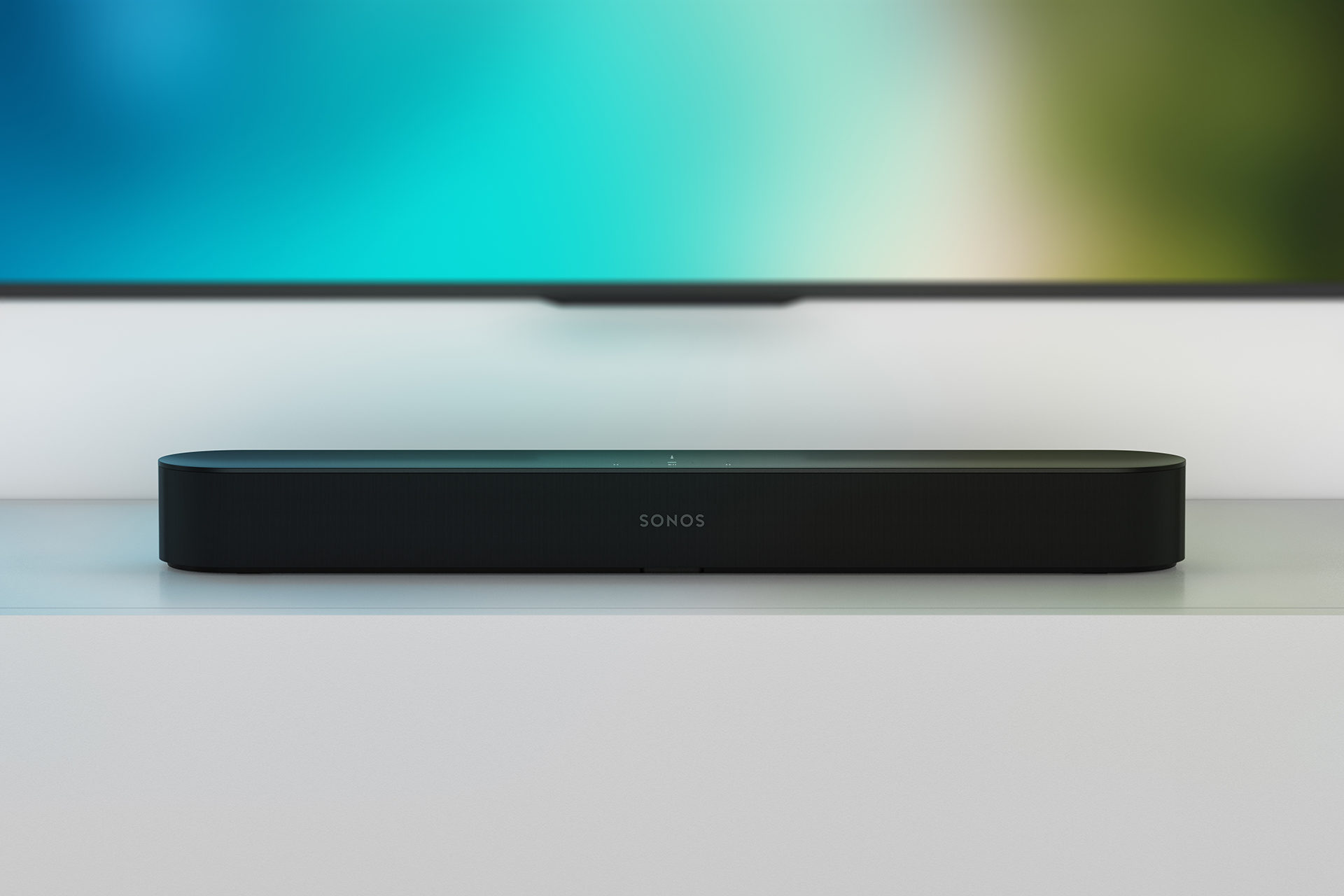 Once the Sonos audio systems are added to the Google Home network, it can control other Google Home devices such as TP-Link's Smart Wi-Fi electrical plugs or Philips' Hue LED light bulbs.
The good news is that current owners of these Sons products can enjoy the convenience of Google Assistant along with Alexa with just a firmware update.
The Sonos speakers are now available at all authorized retailers too if you are looking to get an upgrade for your home audio.
[ad_2]
Source link