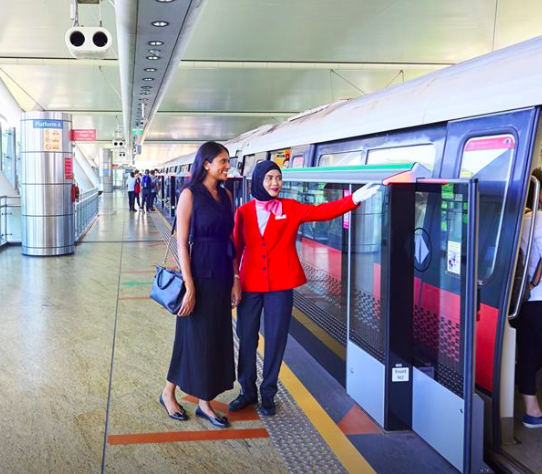 [ad_1]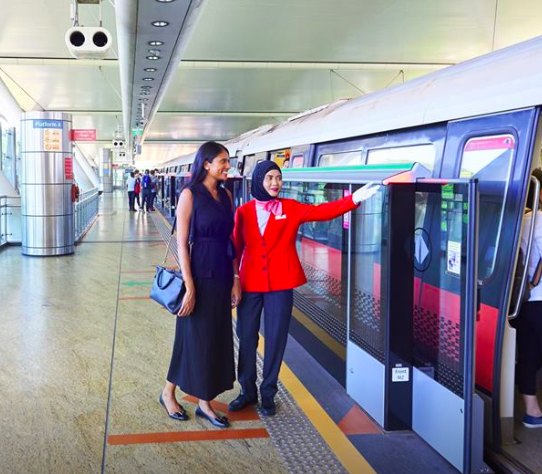 Singapore – SMRT, the leading multimodal public transport operator in Singapore, has seen an exodus of more than thirty human resources executives and senior engineers in the last eight months, which is a highly intriguing rate of friction.
In April 2018, Desmond Kuek, CEO of the company, left office after six years at the company, a mandate marked by turmoil. Kuek has since become the vice president of Swiss investment bank UBS.
During Mr. Kuek's time, the number of train collapses rose to a frightening level. Other incidents during that period included a collision at Joo Koon, a tunnel flood in Bishan that delayed train services and an accident near Pasir Ris MRT, which ended with two staff killed by the SMRT.
Soon after Mr. Kuek left the SMRT, it was Gerard Koh's turn to resign. Mr. Koh had been the corporate director in charge of IT, procurement, HR and training.
Mr. Koh is the HR chief of the information technology group NCS currently.
Koh's resignation seems to have opened the floodgates, because after he left SMRT, no fewer than 30 executives who worked at the company's human resources department at different levels left SMRT in eight months, according to a company report. Times of the Strait (ST).
Lee Yem Choo, a former Colonel of the Singapore Armed Forces, coordinator of the SMRT's Thomson-East Coast Line HR department, stepped down after less than a year in office.
In addition, two engineers – Chia Chun Wah, senior vice president of maintenance and engineering, and another individual who had been the head of Singapore Rail Engineering, business unit set up by Kuek in 2014 to build and market the company's engineering expertise . , also resigned in the same time period.
An individual in the company's corporate communications department had also resigned. The ST report states that the department as a whole has been affected by waivers, but the exact number of people has not been disclosed.
Elaine Koh, the company's director of engagement who joined the newly created company, also resigned after being in SMRT for just over a year. It will be replaced by David Yeo, director of strategic communications for the company, effective May 1.
The same ST report says that additional waivers should occur after the annual bonus is given in May.
For his part, the company says it "simplified and transferred the number of employees in the company," which does not say much about the recent exodus of company personnel.
"As we continually strengthen the organization to improve train performance and reliability, we simplify and transfer the number of employees at the head office," a SMRT spokeswoman told ST.
The current head of SMRT is former army general Neo Kian Hong, the company's CEO.
Read related: Desmond Kuek, former head of SMRT, now vice president of Swiss bank UBS
[ad_2]
Source link