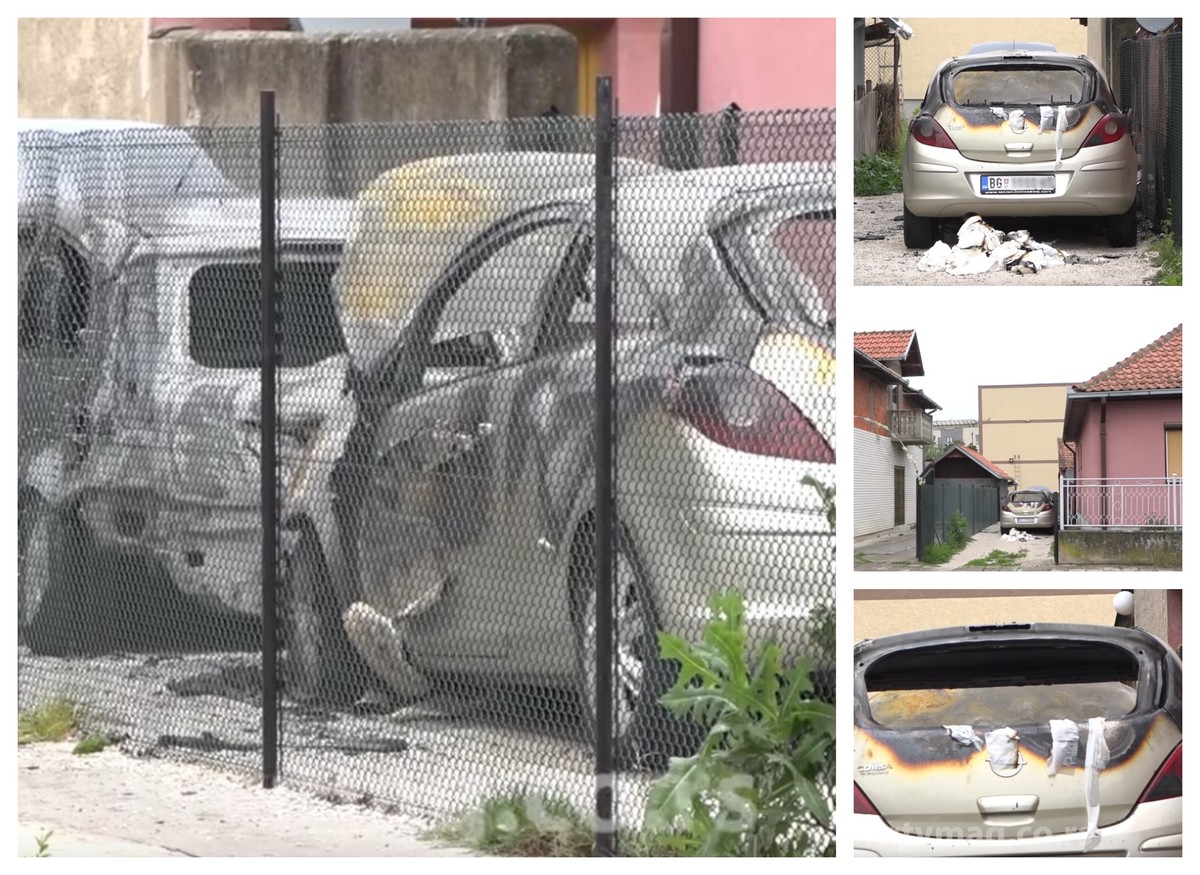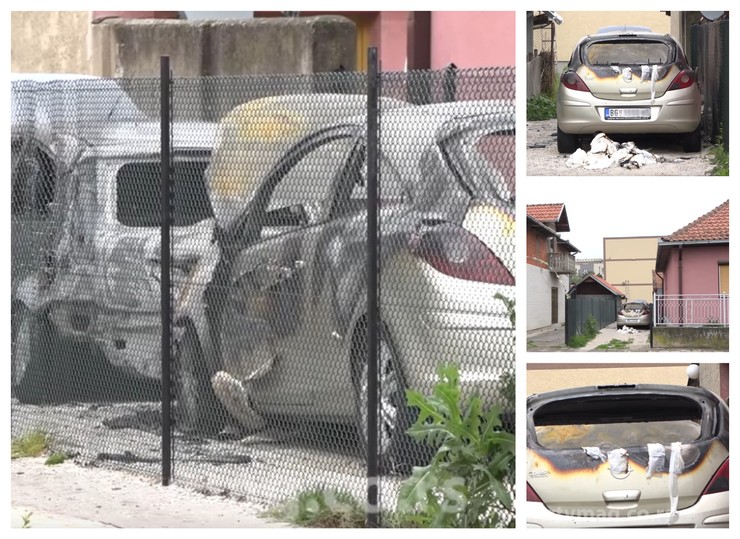 In Zdravkovićeva street, in house number 6, in Obrenovac, a car was parked in the yard at night. The fire spread quickly and two more cars were burned at that time.
As we discovered unofficially, due to surveillance by video surveillance, the police discovered and arrested the perpetrator.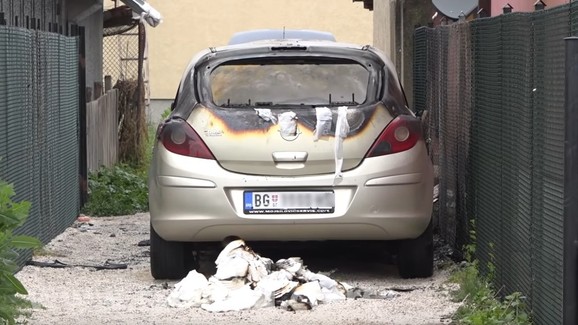 It is assumed that the owner of the car was set on fire due to a debt of two thousand euros.
<! –
Notification trigger paragraph test
->