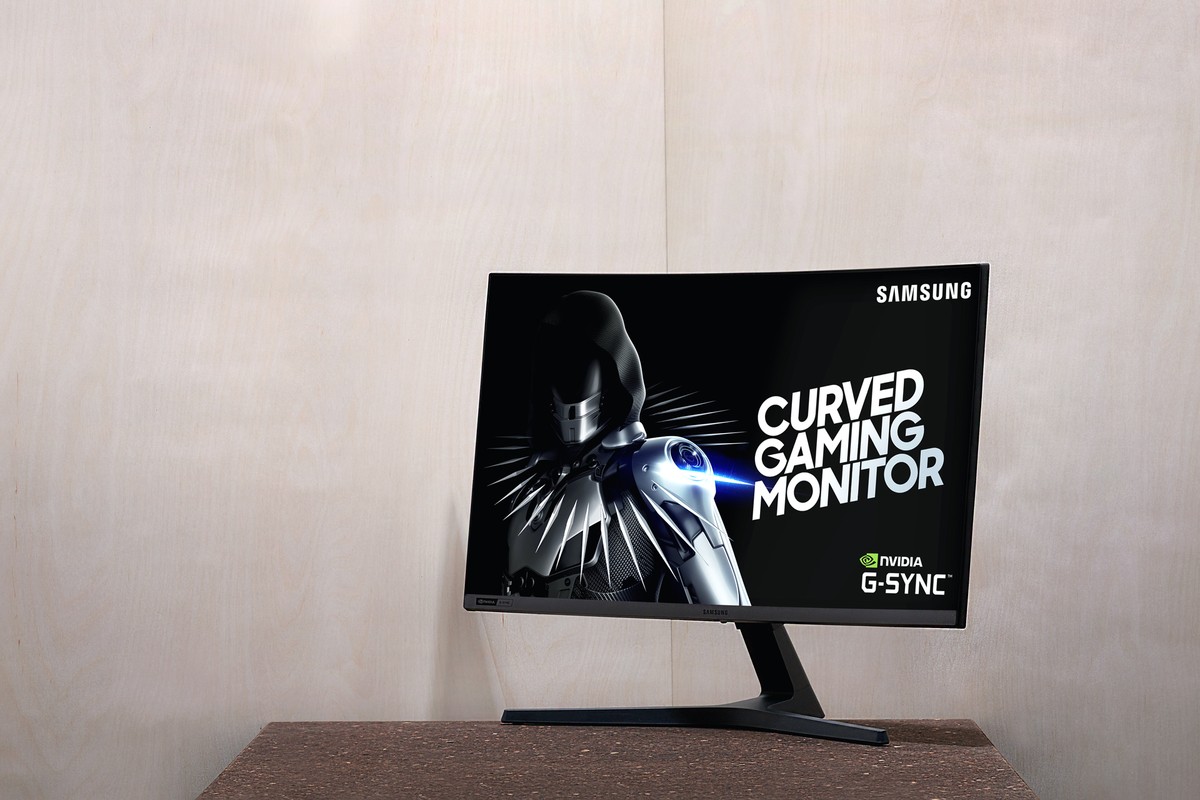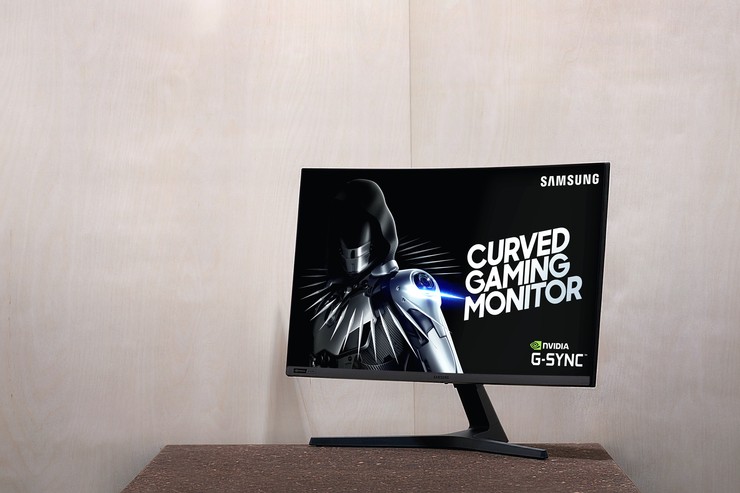 At E3, Samsung has launched a new 27-inch CRG5 (C27RG5) monitor designed for video game enthusiasts. It comes with innovative features including a 240 Hz refresh rate and compatibility with NVIDIA G-SYNC technology, which is a powerful combination of unmatched image quality and speed for intense video games.
Samsung's 27-inch CRG5 monitor has a 1500R screen curvature and, combined with an update rate of more than 240 Hz, RapidCurve technology completely eliminates screen delays. It has NVIDIA certification that meets all image quality requirements for compatibility with G-SYNC and offers smooth, low-latency gameplay during any scene in the game, all in full HD resolution (1920×1080).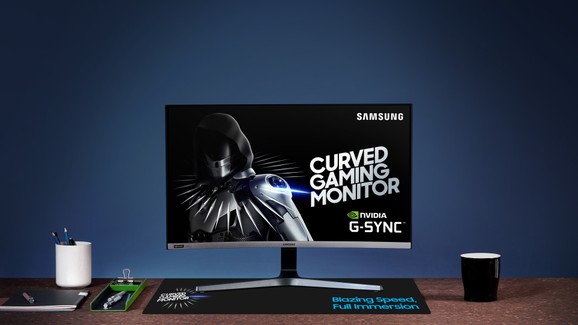 This monitor offers a darker and brighter black with a contrast ratio of 3000: 1, which provides the finest detail display even in the lightest and darkest scenes of a given game. The CRG5 features a curved screen with vertical alignment panels. Players can select one of the pre-programmed combination settings for any video game genre in the on-screen digital menu, and for advanced settings for personal preferences, users can create up to three separate profiles.
The monitor also includes the revolutionary 49-inch CRG9, which players play in detail and high-resolution color on an ultra-wide 32: 9 monitor as well as a dramatic curved 1800R and HDR1000 screen. The Dual QHD (5120×1440) screen best uses Samsung's revolutionary Quantum dot technology for an extremely wide variety of perfectly reproduced colors, so all video games look completely realistic.
<! –
Notification trigger paragraph test
->