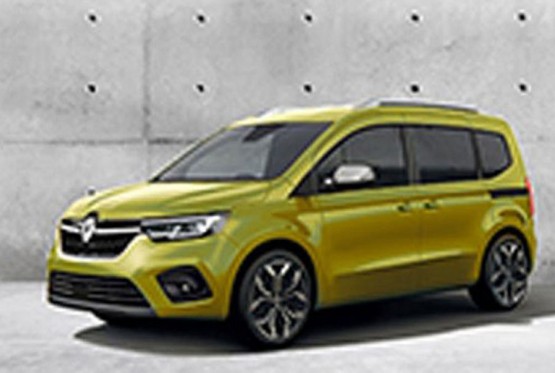 [ad_1]

The new generation of multifunctional Renault will debut this summer.
Although the photo is in low resolution, the exterior appearance of the car, which is based on the concept of Kangoo Z.E. of April this year.
The new Kangoo is decorated with contemporary design. The vehicle features new LED headlamps, similar to the groups of front lights of the latest generation of Renault models.
The designer's basic idea when designing the new generation of Kangoo was to make this multifunctional vanesthetically close to the passenger car category without compromising its practicality and functionality.
For now, it is known that the next Kangoo and Kangoo Z.E. to be built at a factory in Mobe, in the far north of France, for which Renault will invest 450 million euros over the next 5 years.
More details will be known in the coming weeks, when Renault is expected to release technical details and official photos of the car.
(B92)
[ad_2]

Source link