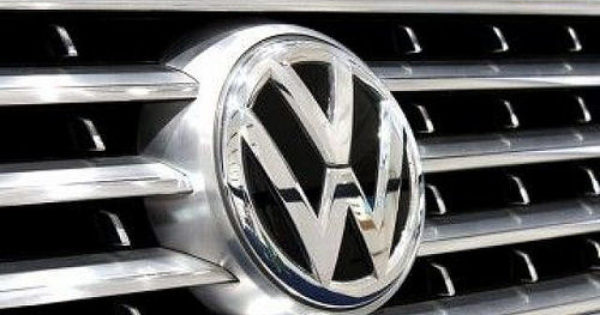 Several models are disappearing from the European market this year, some of which have been on sale for over a decade.
Starting next year, 15 European car models will no longer be available to buyers in Europe, reports JATO Dynamics, and these are the most famous of them.
Alfa Romeo MiTo
This somewhat forgotten 3-door model, which attracted more than 50,000 customers a year ago at the height of its popularity, has outgrown time.
In 2019, it was sold in less than one thousand units in Europe.
Citroen C4 / DS 4
Not so rare on the roads, the C4 Germanized French hatchback looked very attractive at the same time. Still, it seems that after the arrival of C4 Cactus, it became redundant.
The deluxe version of the model, the DS 4, is also available. During 2019, sales were just a few hundred vehicles.
DS 5
The DS 5 was a very interesting car. But in 2011, when it was introduced. He looked a bit futuristic then.
After nearly a decade in the market, it has become much less interesting for premium car buyers.
Fiat Punto
In 2019 we said goodbye to one of the oldest models on the market.
Excluding the safety factor, Punto could still play its role very well today at a correspondingly low price.
Ford B-MAX
Considering what he had to offer, it was long and lasting. Another minivan that had to go into history to be inherited by the EcoSport crossover.
Kia Carens
Carens is also an MPV car that has not survived the crossover revolution.
Not bad, but the decline in demand has changed production capacity for some new models, such as XCeed and the new Proceed.
Toyota Verso
Once an important link in the Toyota game, it has been left in recent years.
Demand for similar MPV vehicles has dropped dramatically and, despite the qualities, the absence of hybrids has been further affected by the shutdown of this vehicle.
Toyota Avensis
The Avensis is one of these models that has lasted almost ten years in its last generation.
Although demand for D-segment sedans has declined, Toyota has not yet given up on this category of vehicles. So instead of Avensis, Camry has arrived, with many features and a better choice.
Volkswagen Beetle
The new "beetle", revived in the late 20th century, did not last more than two generations.
It's one of the few retro wave models (including the MINI and Fiat 500) that didn't live up to expectations. The electric revolution cemented its fate, so the last copy was produced this summer.
VW Jetta
The legendary name of the Volkswagen game simply had to leave the European market.
Compact sedans hardly care about anyone anymore – probably the only commercially available option is the three-door compact. And these two concepts were extinguished at Volkswagen.