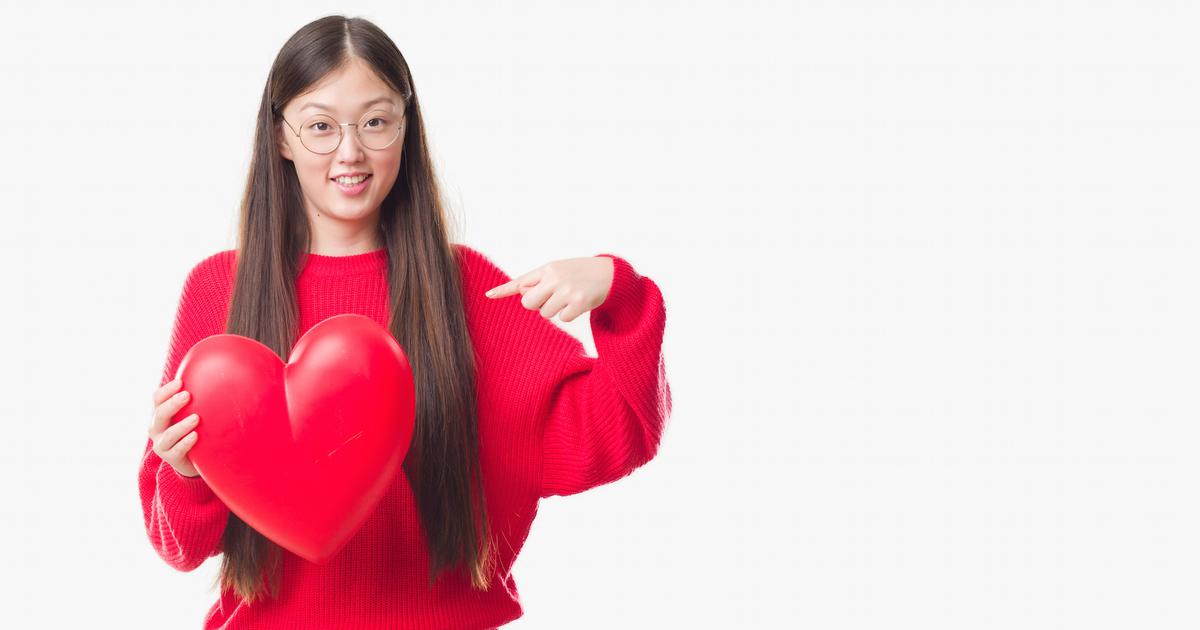 [ad_1]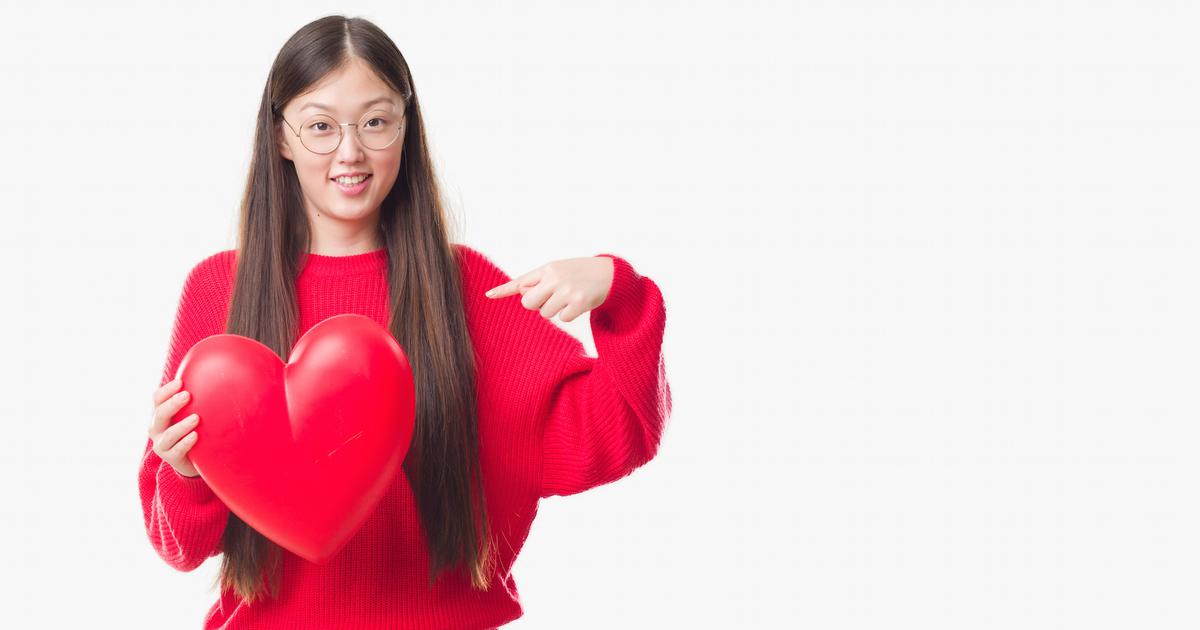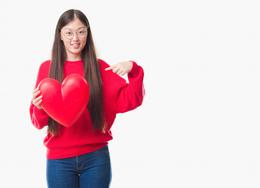 Recently, I came across a biblical passage that bothered me … I let it mature in my notebook ideas, like the apple you will find below.
Stand firm, brethren, and hold fast to the teachings …. They fill you with courage and give you strength to always practice good, in deeds and words.
2 Thessalonians 2: 15-17
There, I looked at myself in my great big mirror (= God!) And I sincerely asked him (as well as myself) if I was sufficiently attached to His Word to "To be just a good person", as Enzo Enzo says.
And so I am "Accidentally crashed" in this apple test … Very informative! Let's find out together then.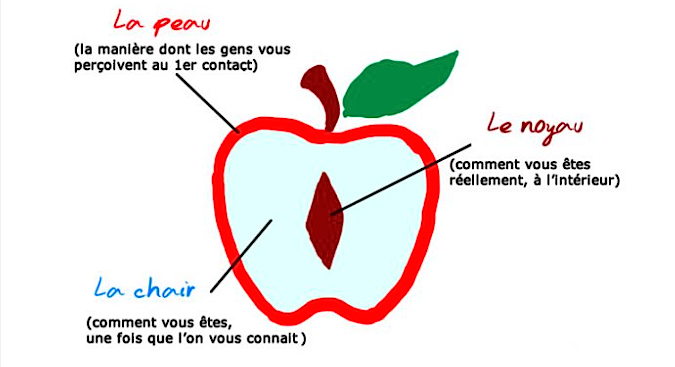 (Thanks to Max (http://www.unevieextra-ordinaire.com) for lending me your apple and translating the blog text https://waitbutwhy.com) that I inspired to share this test.)
By completing it, inevitably, the result fell. Ouh la! There's still work! So I thought there was material to draw a very positive reflection (besides a pie, compote or collapse, of course).
And no matter what the results are, there are no other options besides:
To put our faith into action
Be molded by the Holy Spirit
Practice well, in all its forms that will be studied in future articles.
You and I, do not we have the same goal?
Do you see which one I'm talking about? Yes of course! Since you are the beloved children of God, follow the example of your Father. (Ephesians 5: 1)
In any case, "following our Father's example" is essential, whether you take the test or not.
So, what does this test say? Well, you are an apple in 3 D. This may not be too flattering, a priori … to be called "good apple," but it is very different … You will see.
Do we start with the skin?
Your skin is the first impression you make on people:
nice

Proud (e)

kind

Remote (e)

cool
Mr and Mrs all, your neighbors, your colleagues, even by the merchants you attend regularly: the box office La Poste, the person at the supermarket reception. In short, by all those you encounter without necessarily attending them.
Your skin … what is it? Sweet or bitter?
According to you … How is the "first time with you"?
Are you appreciated?

Do you put people at ease easily?

Do you say hello happily and a big smile anywhere, for someone?

They say you're cool?

Are you charming with the people who serve you (boxes, waiters, host / maintenance host, bus driver …)?
If you honestly answer "YES" to most of these questions, then, ugh, this 1st Dimension is good! Otherwise, it's bad.
We carry on? … The meat
His "flesh" is that firm or flexible and gives a sweet juice?
This meat represents you "as you are", when we know you a little closer, a little better.
Do you tend to speak differently about someone behind your back?

Are you jealous of the happiness of others?

Do you sometimes find it difficult to hold your tongue when you are given a secret?

Do you often exaggerate when sharing your experiences?

Do you remain speechless when you criticize one of your friends?
If you answer "NO" spontaneously to most of these questions, then this 2nd Dimension is good. Otherwise, it's bad.
Let's look at the kernel more closely …
This "core", you doubt, is what you really are.
And we can not pretend that everyone knows you! Sometimes we select people who do not dare to show their heart: like your boss, or your pastor, maybe your mother-in-law or your parents, your children …
Again, answer these questions frankly:
Do you tend to go public with your clumsy children or spouse?

Do you feel upset when someone tells you about your problems?

Have you ever wanted to hurt someone who hurt you?

Have you ever imagined revenge on someone who betrayed you?
If you still answer "NO" for most of these questions then this 3rd Dimension is good. Otherwise, it's bad.
Why this test?
I suggest you do this in turn by following the steps above …
Even if the result interests us, it is especially in the HOW we are going to look.
as improve this apple, which is neither 100% good nor 100% bad … Jesus is not as radical as we are … Even if he says that none of us is "right", he offers us solutions to look like him and do not blame yourself.
This is what we will see next time … May this reflection ripen in each of our hearts to the glory of our Lord! Let's ask God to transform us into his image!
[ad_2]

Source link