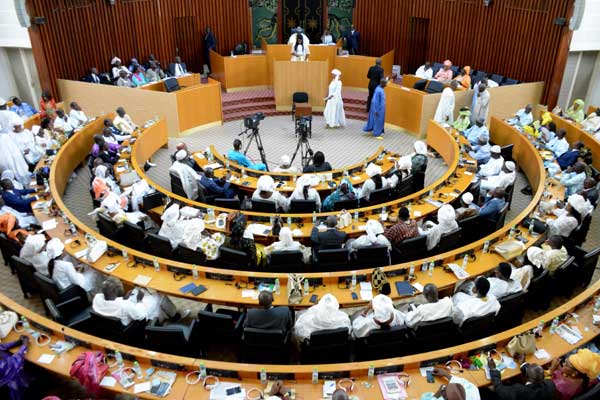 [ad_1]

The outgoing head of government, Mahammed Boun Abdallah Dionne, who was re-entrusted with the task of forming a new government, confirmed media reports that the post of prime minister was abolished.
Mr. Dionne, who will also serve as Minister of State, Secretary General of the Presidency of the Republic, said that the next government will be responsible for leading the reform to lead to the abolition of the head of government, for "better state" and better monitoring of public policies.
The newspaper Le Quotidien mentioned this prospect in its delivery this weekend, stating that the president of the Republic "decided to abolish the post" of prime minister.
The new government that will be created "will have the main and immediate task of carrying out this reform until it is adopted by the National Assembly," the document writes.
APS
[ad_2]

Source link