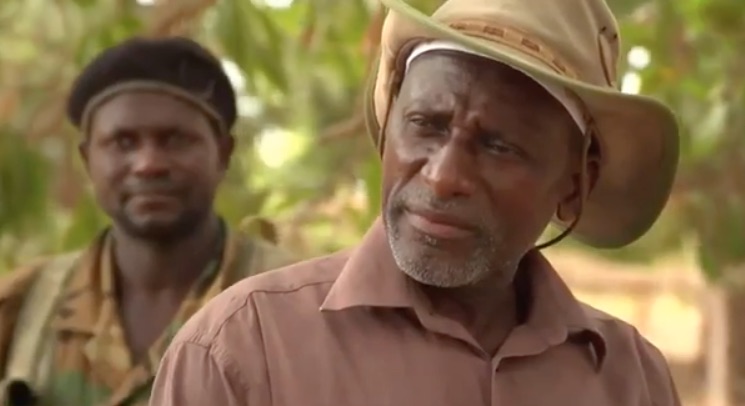 In Santhiaba, the army had cornered the house where the emissaries of Salif Sadio have been staying since the morning. But today, there is no more military presence around.
The latest news is Salif Sadio himself, who would have ordered the postponement of the meeting and his emissaries to return. In fact, the talks and talks would be at the top.
However, according to a committee member found on the site, it was on Thursday that representatives of the army came to meet them at the front desk to inform them of the authority's refusal to such a meeting.
After the army's departure, a delegation went to meet the Kataba 1 sub-prefect to show him a document signed by the Minister of the Interior in person, to the contrary.
However, on Friday night, the deputy accompanied by Diouloulou's brigade commander returned to Diouloulou's public square to stop the music and disperse the people, ordering the confiscation of the sound equipment.
And this Saturday, early in the morning, the military cornered the entire village to prevent the meeting from happening. When they leave, they will leave with committee chairman Sidy Coly and Omar Goudiaby for a meeting with the subprefect. At the site, the committee is awaiting your return to find out more.
DAKARACTU

Source link