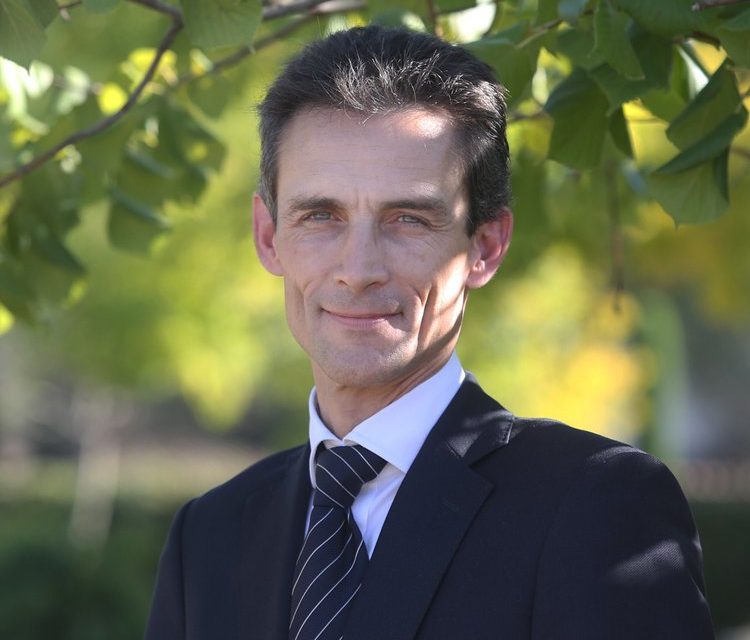 France's ambassador to Senegal, Philippe Lalliot, was at the Alliance française de Kaolack this Friday. It was on the sidelines of the inauguration of the new Campus França space. He talked about the increase in illegal emigration.
Responding to illegal emigration …
Philippe Lalliot believes that if there is a relevant response to the increase in illegal emigration seen in Senegal in recent days, "it is good to increase the number of development projects that can guarantee decent jobs for young people".
The opportunity to live in the countryside, to work in the countryside and …
For the diplomat, it is necessary to offer young people on the ground locally the possibility of living in the country, working in the country and being successful in the country. "But above all, do not expose yourself to temptations that are deadly. It is pathetic to see this young man dying in the sea", He repents.
Source link