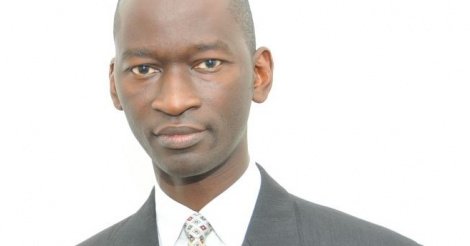 [ad_1]

Appointed Friday Managing Director of Air Sénégal SA, Ibrahima Kane is an engineer of Polytechnique, then director of the Sovereign Fund for Strategic Investments (FONSIS).
The Board of Directors of Air Senegal, made "some reorganizations in the top management of the company", naming Ibrahima Kane at the head of the company, created since 2016.
Kane, who replaces Philip Bohn, was CEO of FONSIS since October 2016, replacing Amadou Hott, who was a member of the ADB as Vice President and recently appointed Minister of Economy, Cooperation and Planning.
Ibrahima Kane has twenty years of professional experience and leadership in the agro-food and mining industry in France, Cameroon, Ivory Coast, Senegal and Mauritania.
He is co-founder and administrator of the first Senegalese industrial unit that operates a dairy department composed of traditional breeders.
Graduated from the Ecole Polytechnique and Ecole Nationale des Ponts et Chaussées, Faculty of Industrial Engineering in Paris, France, he also benefited from the Business Leadership Program of the London Business School in London, UK.
After

[ad_2]

Source link