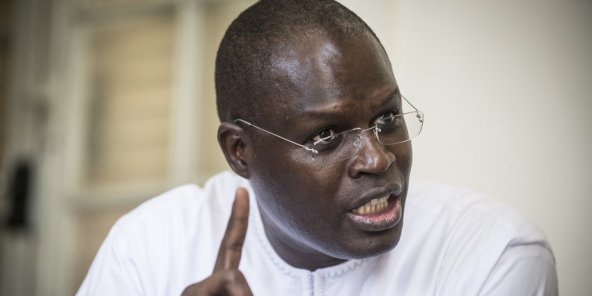 Candidates continue their negotiations to form strong alliances in the 2019 presidential elections. Asked by Idrissa Seck, Ousmane Sonko or Malick Gakou, Khalifa Sall has yet to promise anyone anything. The former mayor of Dakar, according to Les Echos, is not one to make decisions. He will first consult his "base" before giving the candidate's name to support.
The alliance game continues in the run-up to the 2019 presidential election. Asked by Ousmane Sonko and Madické Niang, Khalifa Sall made his choice. The former mayor of Dakar decided in favor of candidate Idrissa Seck.
Clearly, Khalifa Sall will support Idy, who is the candidate of the 2017 Idy coalition. It is Sud Quotidien who gives the information. Cheikh Bamba Dièye, former mayor of Saint-Louis, will also support the candidacy of the president of the Thiès District Council.
DAKARMATIN

Source link