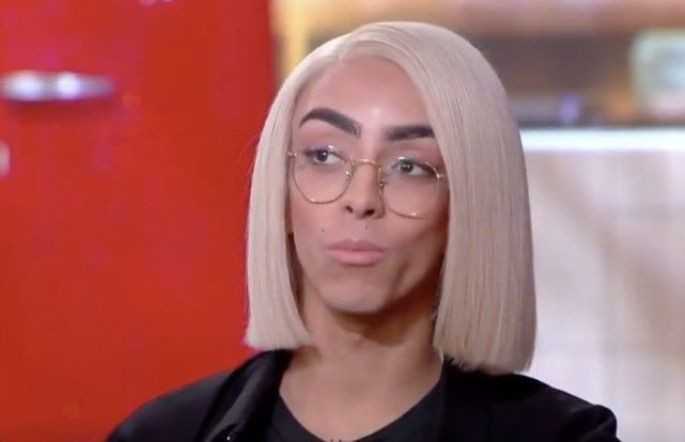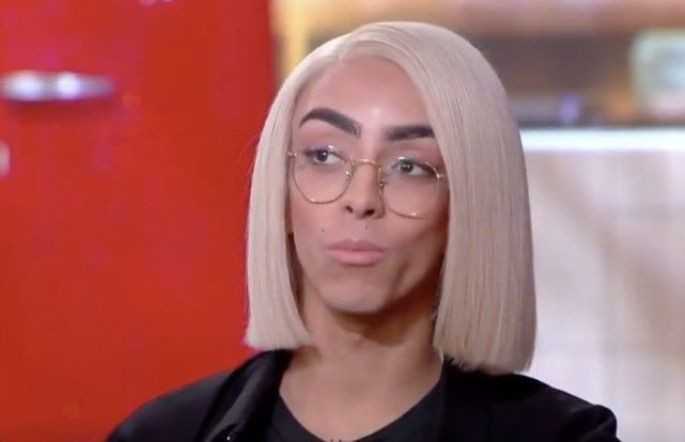 The French-Moroccan Bilal Hassani is increasingly a victim of hatred on social networks, enough for the French state to take the decision to protect the French candidate for Eurovision.
Thanks to the viewers vote France 2, the French-Moroccan Bilal Hassani was appointed Saturday, January 26, candidate of France in the next Eurovision Song Contest. This coronation, however, exposed Bilal Hassani to a hate campaign launched on social networks. At only 19, Bilal Hassani is attacked on all sides by Internet users who launch hate messages against him.
To read: Morocco: Bilal Hassani represents France in Eurovision
Feeling adrift on the Web, "Stop Homophobia" announced a complaint on Tuesday, Jan. 29, for "insults, incitement to hatred and violence and homophobic threats." For his part, Bilal Hassani, through his lawyer, took the option to file a complaint against X to put an end to these attacks against him. And this Thursday, January 31, 2019, invited in Europe 1French digital secretary Mounir Mahjoubi has announced that he will receive Bilal Hassani's lawyers and the representatives of the associations that support him. This meeting, scheduled for this Friday 1st February 2019, will be attended by Marlene Schiappa, Secretary of State for Gender Equality.
To read: "I'm not French, I'm Moroccan!": Controversy over the nationality of Bilal Hassani
It is important to "meet with them to find out what difficulties they have encountered, because we will undertake to facilitate those steps in general," insists Mounir Mahjoubi, who recalled the French government's desire to vote in 2019, "A law on combating hateful content, violence and harassment online. "
Recall that the instigators "incur up to 6 years in prison with a fine of 45,000 euros."
Source link