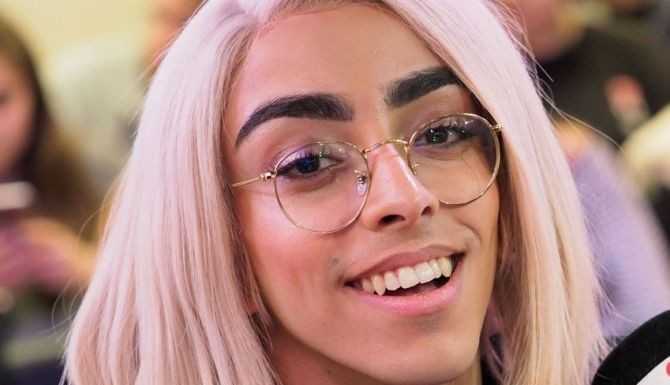 [ad_1]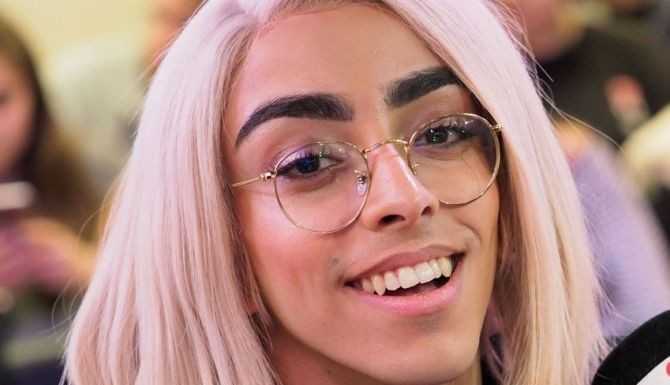 Bilal Hassani, who will represent France in Eurovision, is chosen for the release "I'm not French, I'm Moroccan!". What exactly is it? Especially as the controversy surrounding this issue increases.
This is the site The left kills me, regularly arrested by AFP for the false information he writes, which he said in an article entitled "Bilal Hassani the transsexual who will represent France in Eurovision:" I am Moroccan! »» What Bilal Hassani, in a video, declared: «I am not French I am Moroccan! "The newspaper, in support of its accusation, made use of a tweet by Bilal Hassani dated September 5, 2018, in connection with his video published during this period and whose title," I am Moroccan, "even if it is enough evocative, seems distant from the idea attributed to Hassani.
"From where are you? Are you Moroccan, Algerian, Tunisian, etc. To finally tell you that I am Moroccan, to people who do not know this … The + haters + are a little struggling to find out where I am from I happen to be born in France, I am French, but I am of Moroccan origin as a father and mother.I love Morocco, it is a very beautiful country, but I love the whole Maghreb, "is in essence the answer the newspaper has used to discredit France's candidate for Eurovision, while the latter was responding to questions asked by some of his fans.
"I am extremely proud to represent my country, I am proud to be French … It is very symbolic, to represent my country is something I can say to my children, my grandchildren, that can happen only once, and here I have always been proud of being French because it is a country that I love very much and may be a small face of France for Eurovision, which is the show that I have watched the most since I was very small, is the biggest dream " Monday, January 28, 2019, Bilal Hassani, in Inter France after his nomination as France's candidate for Eurovision.
[ad_2]

Source link