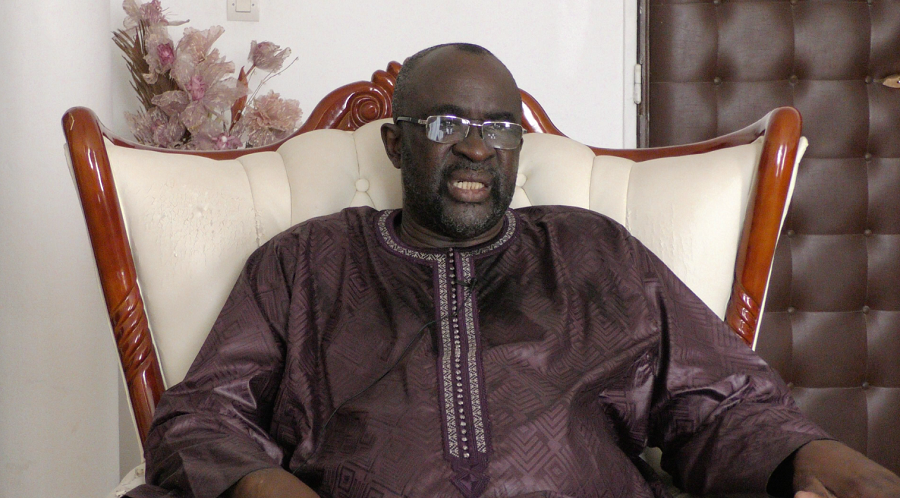 [ad_1]

The first vice-president of the National Assembly believes that this is part of the regulations of the National Assembly. like this; If there is misappropriation of money, the National Assembly has power of control and the majority group can open a parliamentary commission of inquiry. Because, Moustapha Cissé Lô remembers, it is Ousmane Sonko who "shouted in all the media that Mamour Diallo had diverted 94 billion …"
According to Lo, Sonko first had to inform his peers at the National Assembly, before seizing the public prosecutor, who, he continues, "has the right, before the prosecution and although he (Editor's note: the prosecutor) has several he is the only one with the power to sue someone, so before entering legal action, he must first know where the money came from, who took the money and where it was taken.
Affirming that everyone agrees that this is not a state archive, but a private archive, Mr. Lô is of the opinion that whoever says things should be called. "It is up to us to know, to verify, to testify, because it is part of the National Assembly … And the minimum, politeness, is that when we call it, it should come and respond and report to MEPs on how Mamour Diallo because he knows the process and asked for billions as a commission, he must respond, he should not put people to sleep. "
"If I were the president, Sonko would not go to the elections. I was going to arrest him before the elections …", he reacts. For, according to him, Ousmane Sonko should clarify the Senegalese about the origin of their goods. "In the last three (3) years, the money that Sonko uses to finance his activities, if we look good, has hidden origins," he accuses.
SENEGO

[ad_2]

Source link