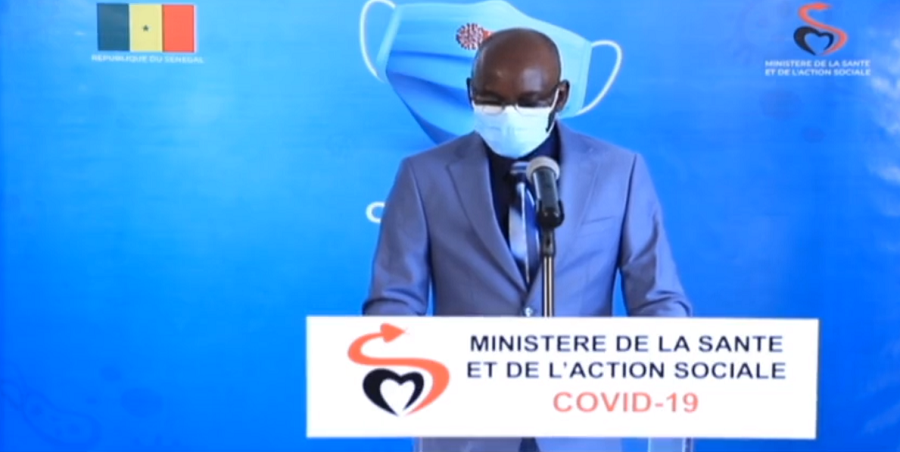 [ad_1]
The Ministry of Health and Social Action took stock of the daily situation of the evolution of Covid-19 in Senegal, this Monday, October 26, 2020.
Of the 576 tests carried out, Senegal registered 14 new cases of coronavirus. Or a positivity rate of 2.43%
Positive cases are distributed as follows: 02 contact cases, 05 imported cases and 07 cases of community transmission in Fann Residence 02, Dakar Plateau 01, Liberté VI 01, Pikine 01, Pout 01 and Thiès 01.
Healed patients
62 hospitalized patients were tested negative and declared cured.
Severe cases
06 serious cases are treated in the intensive care units of hospitals.
Death
01 deaths were recorded … The health status of the other patients remains stable.
Identified cases
To date, 15,565 cases have been declared positive, including 14,316 cured, 322 dead and 926 patients being treated.
[ad_2]
Source link