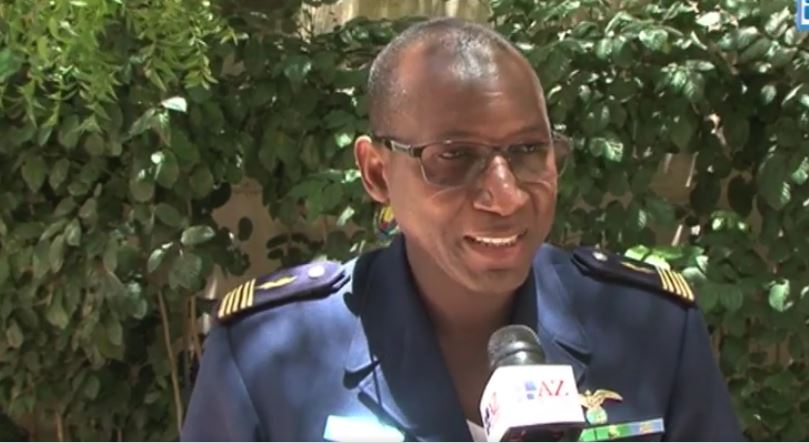 As announced by "EnQuête" yesterday, General Joseph Mamadou Diop is President Macky Sall's new Chief of Staff. He will replace, from November 6, 2020, Vice Admiral Cheikh Bara Cissokho, admitted to retirement.
An experienced man
Born on November 25, 1968 in Dakar, Joseph Mamadou Diop was until then Chief of Staff of the Air Force. Position held since December 10, 2017, replacing Brigadier General Birame Diop, who became Cemga (Chief of the General Staff of the Armed Forces). Medal of Honor for Military Aeronautics in 2010 by Decree No. 2010-438 of April 6 this year, while Lieutenant Colonel OA, General Diop was for a long time co-pilot of Senegal's presidential plane during the Abdoulaye Wade regime , with General Madické Seck, before becoming pilot of Macky Sall's command plane.
Knight of the French Legion of Honor
A product of the Charles N'Tchoréré military prison in Saint-Louis, he is described by his former companions as a discreet and brilliant man. General Joseph Mamadou Diop was appointed knight of the French Legion of Honor on November 11, 2019. A distinction he received from the French Ambassador to Senegal, Philippe Lalliot, in the Colonel Geile neighborhood in Ouakam (Dakar), alongside his colleague general brigadier, Cheikh Wade, also a knight of the Legion of Honor, for his services to France.
Source link