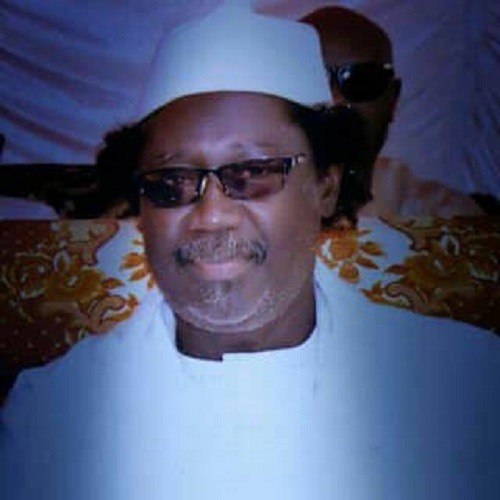 [ad_1]
Cherif Mouhamadou Hafas Aïdara Séne has decided to "fight with the Sultans" who foresee a bad CAN for the Lions of Senegal.
" The national team will have a success", Said the marabou, in a note reached in Senegalese.
" I decided, for the first time, to support the Lions during Can. I've never talked about sports, be it wrestling, basketball or anything. Besides, I'm not a sport. But I am saddened by those who say that Senegal will only be in the quarterfinals. And these people will be disillusioned. The victory of Senegal will be the victory of all and "inchala", which say that these cannibals (Saltigues) got me out of my hole and by the grace of God, the selection will see only positive, what if Alpha …", He assured.
"I also say that I do not know Aliou Cissé or any team player, but the skips made me speak Religion is God and men I was dead because of the noises of the other Inchala, God will be with us for the success of the national team, "said Cherif Mouhamadou Hafas Aidara Séne.
[ad_2]
Source link