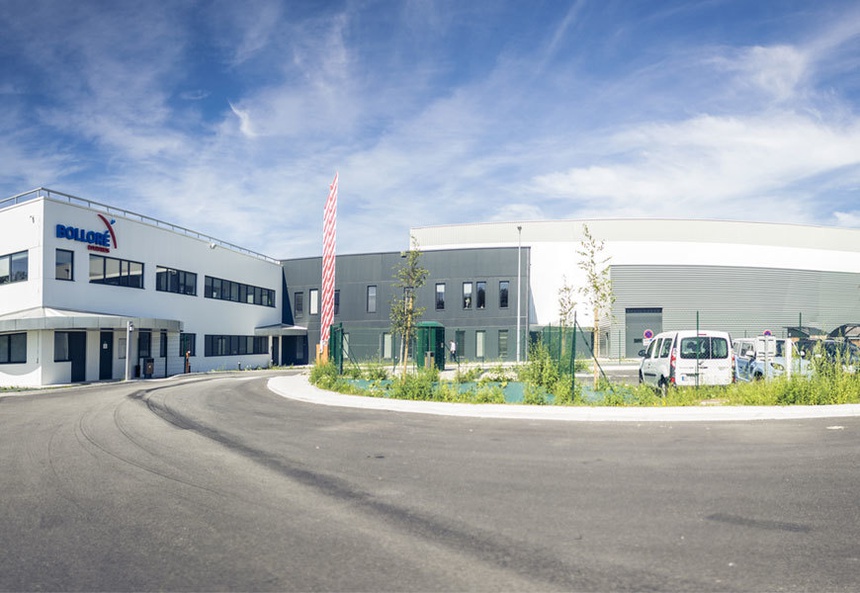 May 17, 2019 will be held on the 4thth African Entrepreneur Award 2019 at the Hotel Intercontinental Paris Le Grand during a Gala Dinner.
On this occasion, almost 200 business leaders, personalities from the world of politics, finance and media gather for an exclusive event entirely dedicated to the African entrepreneurial spirit.
Placed under the theme Positive Impact, this pioneering event organized in collaboration with law firms PricewaterhouseCoopers, Manegereand Microsoft, will highlight – through 3 Main Categories – entrepreneurs who stand out for their impact on society, and actors who contribute to the development of entrepreneurship in Africa.
The award is organized this year as part of theMeeting of African Businesspeople, from the program Smart Weeks, in the parallel event of Vivatech. The Africa Entrepreneurs' Encounter is a real attraction for those in the business environment who are interested in the African market, offering a framework of exchange and meeting enabling companies to strengthen their positions – business networking – Launch of Africa Entrepreneurs Club – testimony of African market experts – workshop – Awards, …
From the selection to the winners
9 Laureates will be nominated by a Professional Jury in the Entrepreneur of the Year, Startup of the Year and Positive Impact categories after being nominated on the online selection platform http://bit.ly/candidatezPEA. Women will be particularly honored by the African & Elles Prize.
Five key qualities will be used to evaluate candidates' files: their results, their successes, their practices, their development prospects, and the impact of their company.
Instead of an event, the African Entrepreneur Award offers the winners the opportunity to change of scale giving them an award of € 80,000 (consultancy mission, access to international networks, broad media visibility, financial support, …).
About
Africangels
Africangels it places its resources at the service of ambitious entrepreneurs whose activities have a socio-economic impact on the African continent. It gathers business angels looking for investment opportunities and business leaders who want to strengthen their position and create business opportunities.
Meeting of African Entrepreneurs and the African Entrepreneur Award
Launched for the first time in 2011, with the support of Christine Lagarde, current IMF managing director, the African Entrepreneur Award® distinguishes entrepreneurs by criteria related to career, leadership, and key elements of company performance. More than just an event, it aims to create an exchange framework and encourage initiatives for African entrepreneurship.
Thus, by promoting African entrepreneurs by offering them a space for expression, mobilizing these forces around actions for participation in the emergence of the African economy is in itself a challenge that AfricAngels and Africa are facing. Meeting of contractors.
Smart Weeks of the Paris Region
"Paris Week Smart Weeks" offers a series of international events based in Paris dedicated to innovation, digital technology and high technology. In Paris and Ile-de-France, the best French and French talent will be gathered around events, meetings and exchanges related to digital technologies and innovation, with Vivatech as a highlight organized from May 16 to 18 at the Paris Expo Porte of Versailles.
Source link