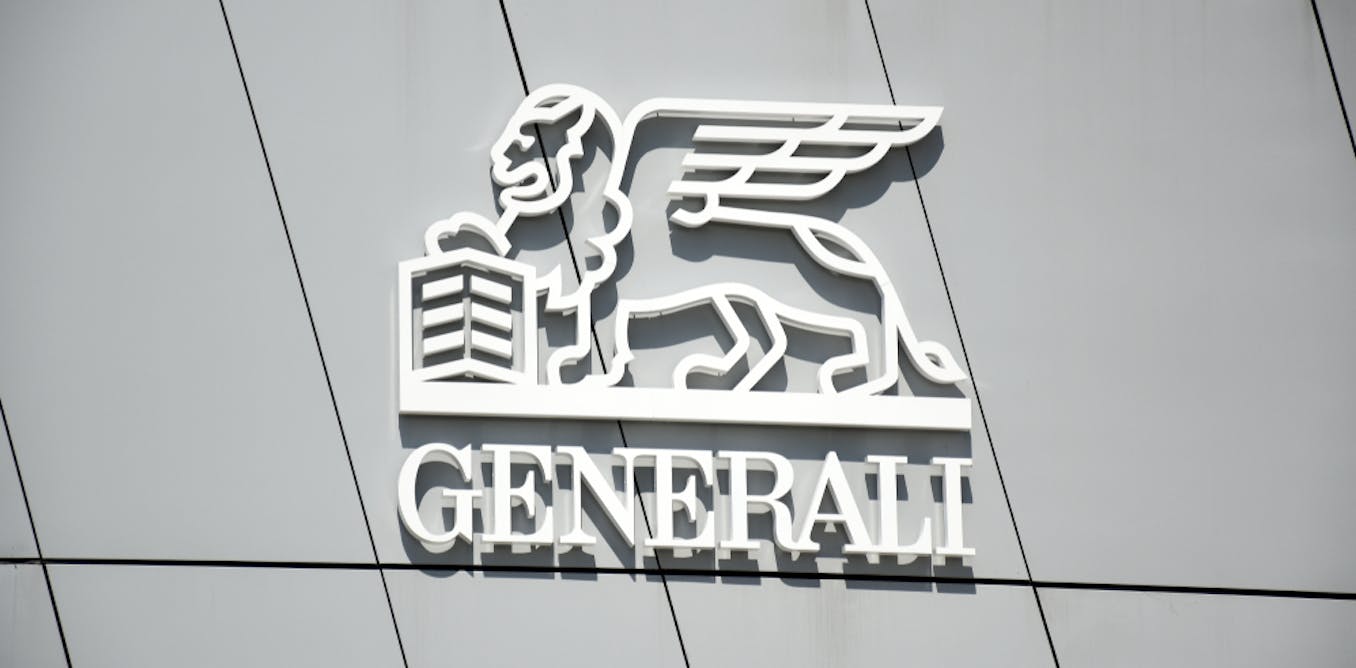 Insurance company Generali Vie announced at the end of September its decision to significantly slow the collection of euro-guaranteed funds and clearly favor the signature of its clients by units of account, ie in concrete terms of sicav and mutual funds (FCP). . This decision was immediately followed by other Paris market insurers, such as Allianz, which also unequivocally announce their desire to strengthen underwriting at the expense of euro assets valued by the savings account. your capital guarantee.
It should be remembered that euro assets are collateralized by the insurance companies on which the risk is based, while the units of account place the risk on the end customer. Account units can be diverse and some life insurance contracts offer several hundred mediums.
Low rates and attractive performance
The foundations of this decision lie in two phenomena.
On the one hand, we are in a situation of extremely low interest rates, even negative ones, which lead to the return on guaranteed assets, especially bonds, increasingly weak. The good profitability shown in recent years comes for some companies, from the distribution of accumulated reserves to better periods.
The downside is that the higher the fundraising in euros, the more will be invested in new low yielding securities, leading to overall profitability declining and the difficulty of maintaining attractive rates for clients. Today, many are insurers who wish in their collective unconscious that a wave of euro asset bailout would become a costly ball for Paris.
On the other hand, it is noteworthy that the long-term financial markets, globally the stock markets, have maintained a positive momentum since the beginning of the year, which makes it possible to present attractive performances.

On the other hand, these same financial markets, even if they generally follow a positive long-term trend, can, like the growing or falling economy, suffer accidents that are sometimes painful.
Therefore, we will witness a strong paradigm shift for the French savers. No longer secure media and welcome to more profitable but also more volatile media.
Education to revise
In this context, two precautions will be necessary.
At first, taking into account the psychological aspects of investing becomes a necessity. Individuals often have a strong loss aversion that can lead to less than optimal buying and selling behavior. By way of illustration, the dispositional effect that leads individuals to sell winning assets and retain losing assets can lead to situations where a portfolio's performance is durable below the investment market. reference. The effect of disposition is often explained as a manifestation of loss aversion. Other suboptimal behaviors may be reported, such as domestic bias, which results in insufficient portfolio diversification due to concentration in domestic securities.
In a second step, all stakeholders (financial sector, intermediaries, political leaders) will need to be involved in the development of financial education. In fact, if individuals primarily subscribe to unit-linked media, which is generally better than euro assets, they will soon be faced with questions related to the basics of financial markets, such as:
What is the difference between an action and an obligation?

What is the benefit of a diversified portfolio?

How to measure profitability and risk of financial support?

What does the notion of compound interest mean?

What is the impact of inflation on profitability?
The answer to all these questions is basic for professionals, but it is far from obvious to individual clients. Academic work in financial literacy (financial knowledge) show the portfolio accumulated by France compared to other countries in the world. Thus, on key issues such as those mentioned above, the score of the different countries (percentage of the total number of correct answers) is 30.9% in France, against 53.2% in Germany and 44.8% in the Netherlands. Netherlands. These figures show the extent of the French deficit in this area and the task at hand.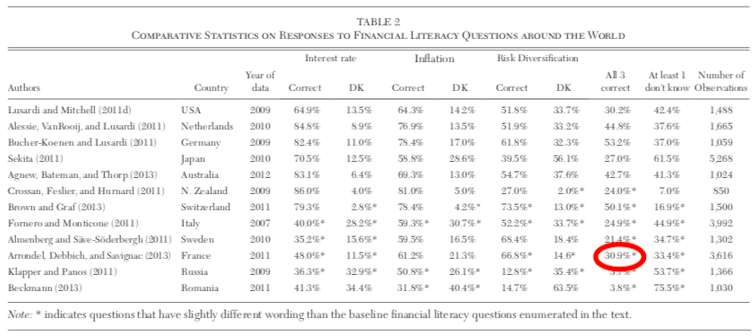 Should we consider that the euro funds are definitely gone? The answer is no. The fund's place in euros should be that which is traditionally allocated to risk-free assets under financial theory, ie support to satisfy a strong risk aversion. The risk-free asset has a low return and capital guarantee, but is no longer intended to receive 80% of investor contributions.
The transformation of guaranteed savings into unsecured savings is positive for financing the economy and is suitable for policy makers. On the other hand, they must assume that investor upgrades are necessary to avoid disappointment, such as those experienced by these savers in 2001 during the technology bubble.
Source link