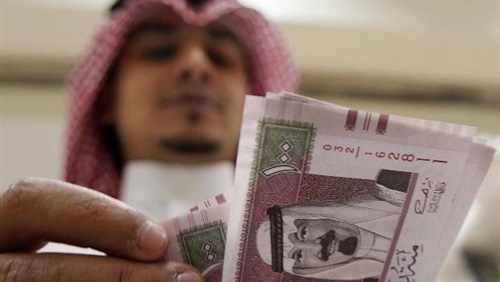 Citizen – Riyadh
The citizen's bill revealed the fact that the support provided to program beneficiaries increased from the next payment, in response to citizens' questions about an increase after rising gasoline prices.
The citizen's bill confirmed that the subsidy amount was already set before the current increase in gasoline prices in the last quarter of 2018.
According to the mechanism followed, the deposit of support to citizen's account is on the tenth day of each month, and it is presented for the day whether the tenth day on Friday and the date of deposit of the support for citizen's account by one day only happened on Saturday, where it is scheduled to be disbursed Thursday, May 10.
The citizen's bill was announced earlier than the eligibility results for the 18th session (May 2019).
The applicant must be a Saudi national, with the exception of the child and daughter of the nationality and the non-Saudi spouse and holder of the mobility cards, and the beneficiary must reside permanently in the Kingdom not to reside outside the Kingdom for more than 90 days in the last 12 months . Eligibility criteria are based on the total family income, the number of its members and the age of dependents, if they are older or younger than 18 years.
This comes as the registration of the new batch of support via the program portal continues on the following link (On here).
Registration is done on the citizen's account, entering the citizen's account portal and entering: identification number, date of birth, mobile number, and then follow the steps until the registration process ends.