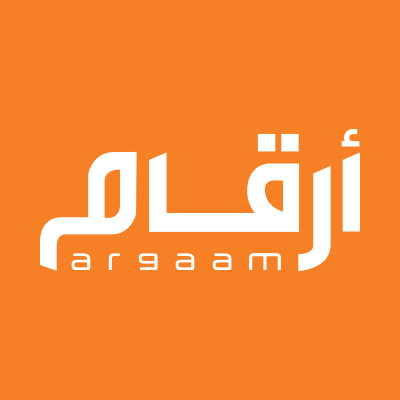 [ad_1]

Saudi Steel Pipe Company (SABIC) announced yesterday that the Board of Directors accepted the resignation of CEO Hisham Abdul Latif Al-Hamli on October 31, 2018 due to his personal circumstances. The waiver will take effect on December 1, 2018.
The company said, according to a statement in Tadawul, that the Board of Directors decided to appoint Mohamed Abdulaziz Al-Shaheen as CEO of the company as of December 1, 2018.
Eng. Mohammed Abdul Aziz Al Shaheen is vice president of operations and has more than thirteen years of leadership, sales and marketing leadership experience and a bachelor's degree in mechanical engineering from King Fahd University of Petroleum and Minerals.
[ad_2]

Source link