[ad_1]

Citizen – SPA
Prince Faisal Bin Meshaal bin Saud Abdulaziz, Governor of the Qassim Region, praised the efforts of the people of the region in the preparation and preparation of the visit and reception of the Guardian of the Two Holy Mosques, King Salman bin Abdulaziz Al Saud and Prince Mohammed bin Salman bin Abdulaziz.
Prince Al Qassim stated that the government, security and committees working in the emirate of the region are united in their efforts to welcome the leader of this blessed country, which reflects a great and honorable image of all the sons and daughters of the region and their desire to achieve success with high spirit and loyalty and belonging. .
He said, "Praise be to God in the first place, and I commend him, the Almighty, who has agreed with all of us and without exception to offer these blessed efforts and achieve this success in the visit of the Guardian of the Two Holy Mosques and the Prince Heir.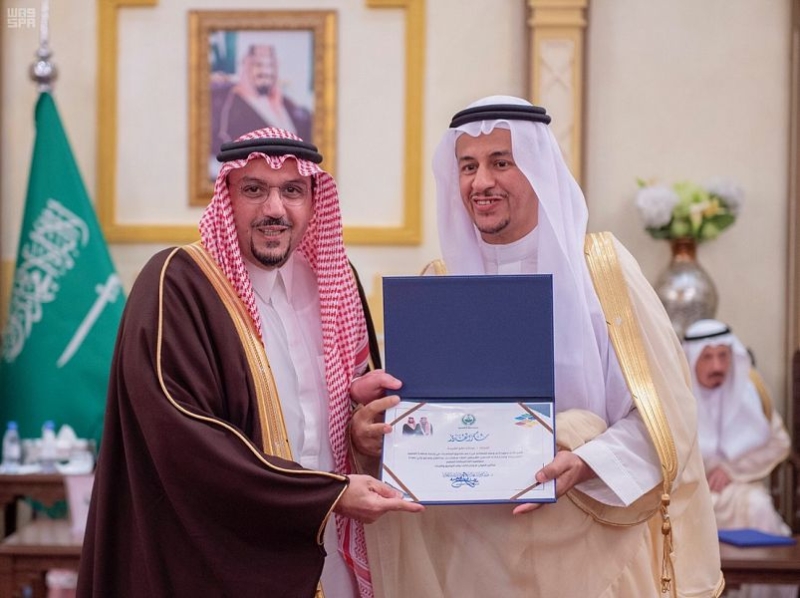 He emphasized that these blessed efforts would not have been for Fadlallah, his end and his success for all of us to meet the challenges. He would like to thank the government and security authorities and committees for their efforts. He asked God to preserve our leadership and our beloved homeland and continue this cooperation, integration and coordination among the successful team. , Calling on the Almighty to perpetuate in this country the blessing of security and protection, security, stability and lasting development.

The ceremony was attended by the Guardian of the Two Holy Mosques, King Salman Bin Abdul Aziz Al Saud and the Crown Prince in Al Tawheed Palace in Buraidah, in the presence of Qassim University Director Dr. Abdulrahman Al Daoud and the Deputy Secretary of the Region Dr Abdul Rahman Al Wazzan The deputy secretary for security affairs in the region, Ibrahim al-Hathli, the chief of police of the Major-General Badr al-Talib district, directors of government and security agencies and members of the committees responsible for the matter.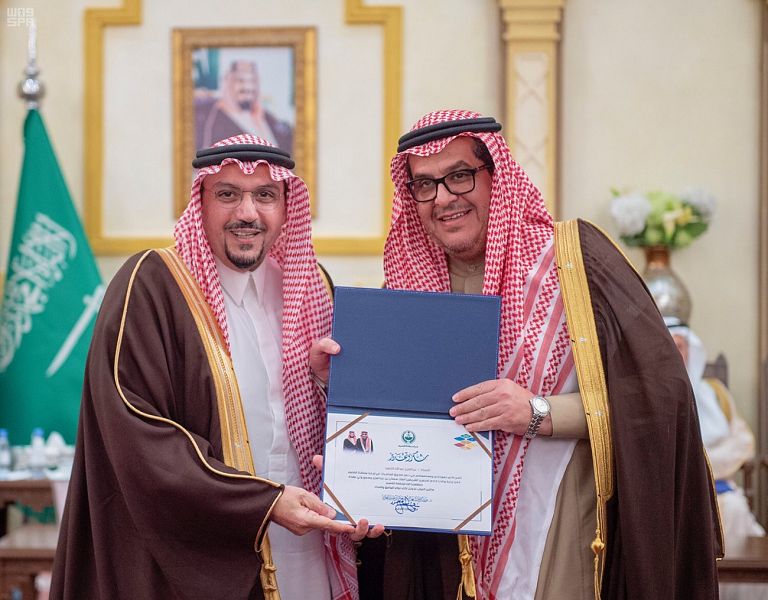 The ceremony began with the Holy Quran, followed by various engagements and interventions by government officials and security agencies and committee chairs to talk about the efforts, work and challenges faced by the work teams and the works that have resulted in God's success in achieve this success during the visit of the Guardian of the Two Holy Mosques.
At the end of the ceremony, HH the Amir honored entrepreneurs, government and security agencies and work committees.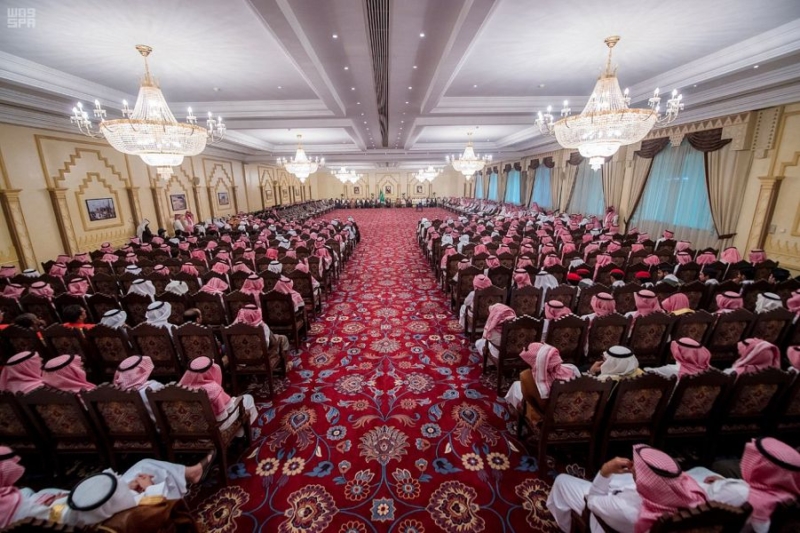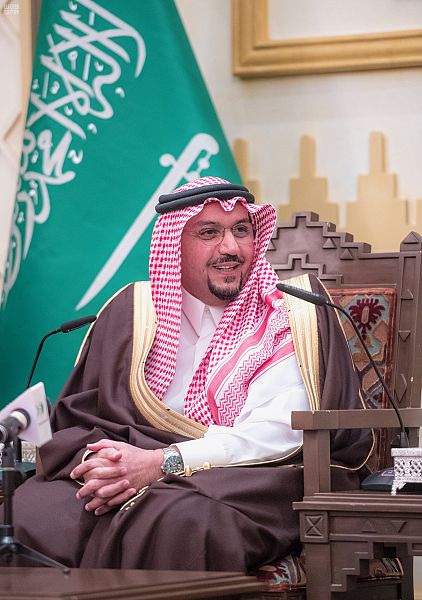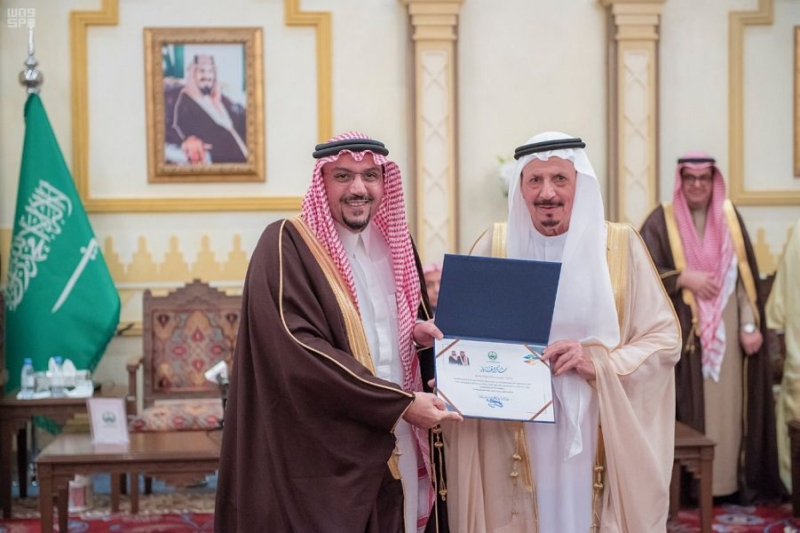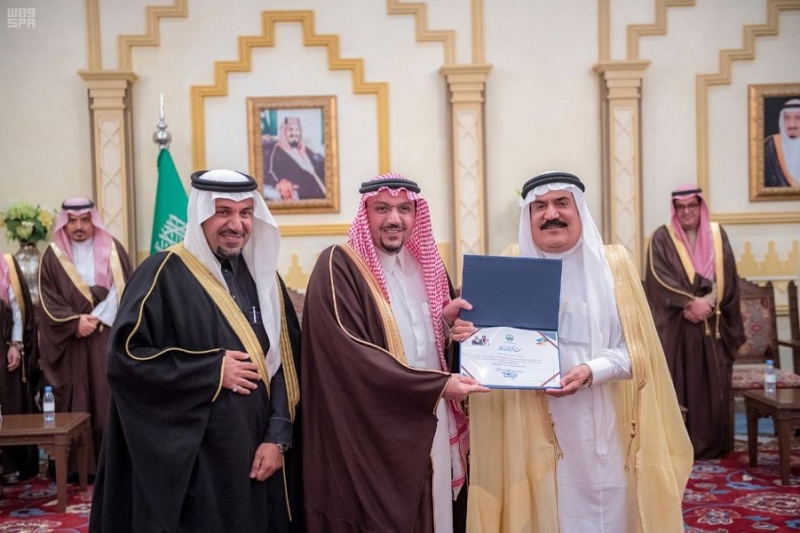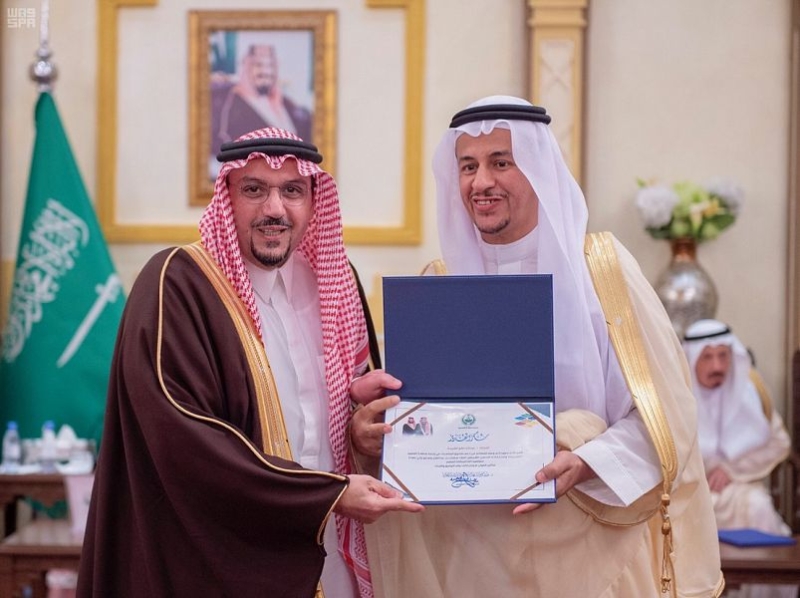 News
---
The General Retirement Organization announces the date and details of the submission of the Alo Graduate Program.
Gold prices on Monday .. Caliber 21 scored 127.75 riyals
[ad_2]

Source link