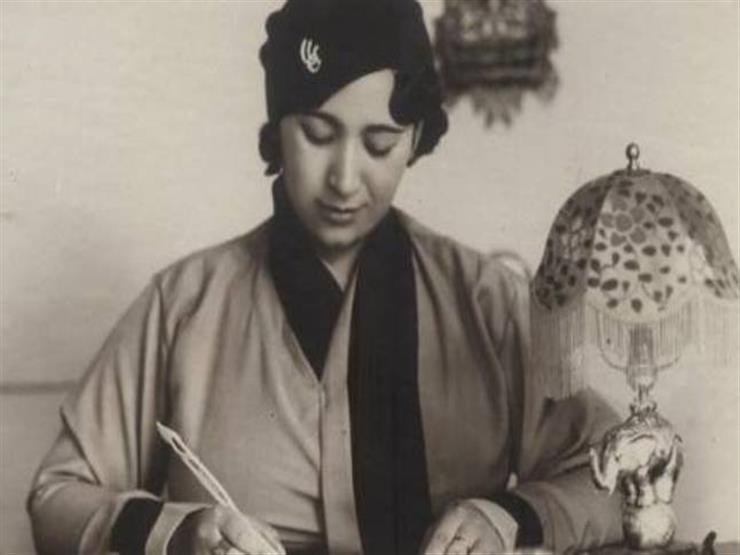 [ad_1]

01:56 PM


Wednesday, March 20, 2019

I wrote – Manal al-Jawushi:
Google celebrates today the birth of the late Egyptian poet Jamila Al-Alayli, born March 20, 1907, in Mansoura.
Gamila moved to Cairo after being encouraged by several prominent poets in her time to settle in it, after her visit was limited to a brief visit to the Royal Opera House.
In the beginning, it was praised by several prominent critics and poets, notably Ibrahim Naji, Ahmad Zaki Abu Shadi, Ali al-Jundi, Zaki Mubarak, Mohamed Mandour and Saleh Jawdat.
She wrote articles on literature and motherhood and a number of contemporary issues in her time, in the journal "Goals," from 1949 to 1975.
The late poet has several novels and poetic novels, notably "Pulse of a poet", "Echo of my dreams", "Echo of my faith".
She is also the leader in the field of poetry and literature, women's literary issues, Mai Ziada, the Renaissance female leader Huda Shaarawi, and the founder of the Apollo group Dr. Ahmed Zaki Abushadi.
On April 11, 1991, I left the world of our great 84-year-old poet.
[ad_2]

Source link