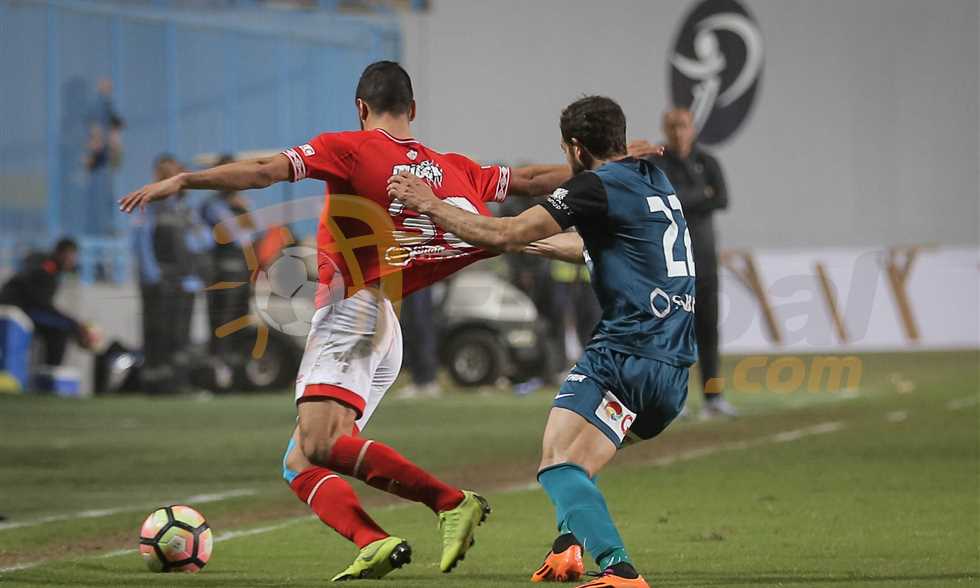 [ad_1]

Saad Samir, a defender of Saad Al-Ahli, lost the team on Wednesday after obtaining permission from the technical team to be with his brother, who is undergoing a serious brain surgery.
Saad Samir's brother is scheduled to undergo brain surgery Wednesday morning.
Al-Ahly's technical team, led by Martine Lásarti, agreed to the player's absence for today's training to be with his brother.
Saad Samir has suffered psychological and neurological pressures in recent weeks because of his brother's illness and has decided to face Simba Tanzani and Anbi.
Al-Ahly's coaching staff, led by Lassarti, told the player he had been under pressure in the past and wanted his brother to recover.
Saad Samir fought Al-Ahli in front of Enppi on Tuesday, who was beaten by the Red team with two goals to one goal in the game postponed from the 13th round.
[ad_2]

Source link