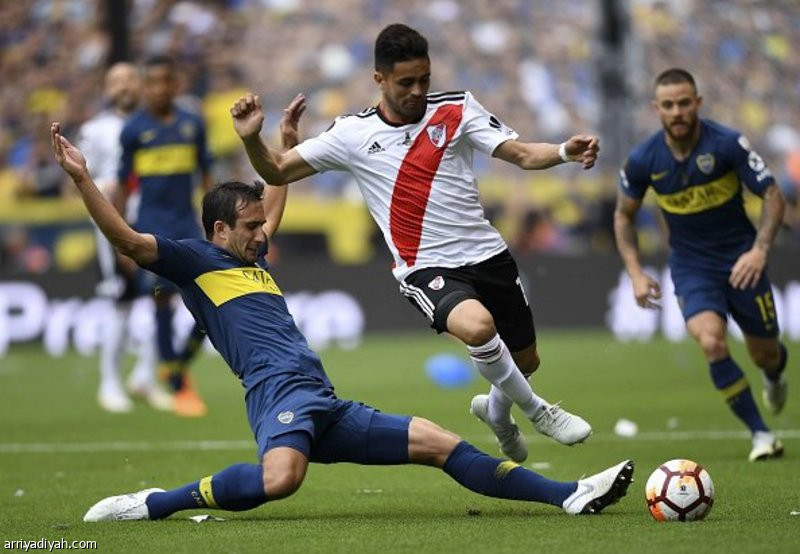 [ad_1]

Boca Juniors forward Dario Benedetto confirmed that the 2-2 home draw with River Plate in the Copa Libertadores final was fair.
"We played a great game, we were wrong to handle one of the balls, which cost us dearly, the two teams went ahead with a good game," said Benedetto, who scored the second goal of Boca Juniors.
"Boca was technically better but the result is fair," added Boca Juniors, who had a great chance to score the winning goal in the final minutes, but River Plate goalkeeper Franco Armani denied him.
The decisive return game between the two poles is scheduled for November 24 at River Plate.
On the other hand, said Ramon Abella, the first goal of Boca Juniors: "Kdna win the game in the end, now we have to resolve the confrontation there."
"We regret the way the two goals were," he said. "There were right and wrong actions on both sides."
[ad_2]

Source link