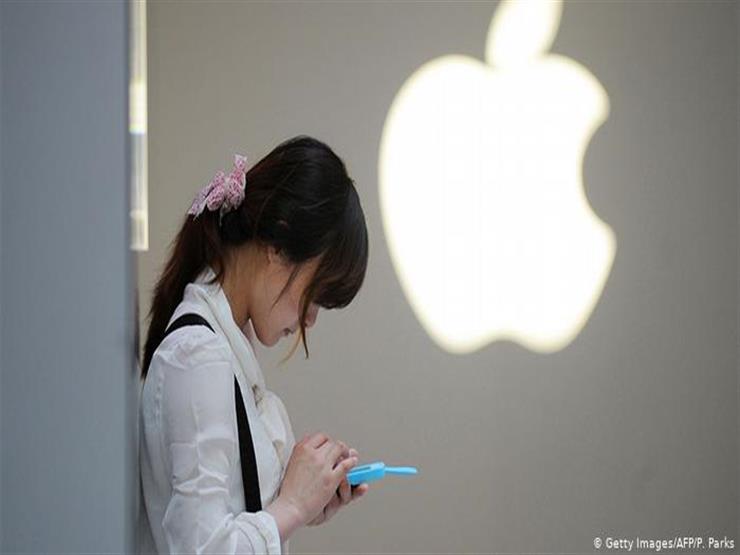 01:53 p


Tuesday, April 30, 2019

(DW)
As children talk about the increasing use of electronic devices and warn of risks, companies are competing to develop applications that allow parents to monitor the use of phones by their children. But why is Apple canceling these apps from their phones?
Following a complaint from several owners and cell phone executives, Apple upheld its decision to exclude several applications of "family censorship" from the Apple Store.
The US company justified its decision to cancel several requests "putting at risk the privacy and the security of the users", noting that those responsible for these applications had a period of up to 30 days to modify them according to the rules and Apple standards.
While application owners see Apple's decision not to make their applications available to their users, it is an attempt to "reduce competition" between their applications and tools owned by the giant, the New York Times reported.
Apple has added the latest operating system to its smartphone tools that allow you to measure the time spent by the phone owner in using preferred apps. New tools also allow parents to define the time their children can spend using phone applications or browsing websites. Which was provided by companies specializing in such applications.
Apple has rejected the claim that it has tried to limit competition by saying that it has only excluded applications that use mobile device management to control smartphones, which many companies and institutions use to monitor their employees' use of their phones and remote control. .
Apple said it was "unacceptable" to use the same technology for family relations and time management purposes. "Mobile device management allows third parties to control the device and its sensitive information, such as user location, email accounts, Search."
Source link