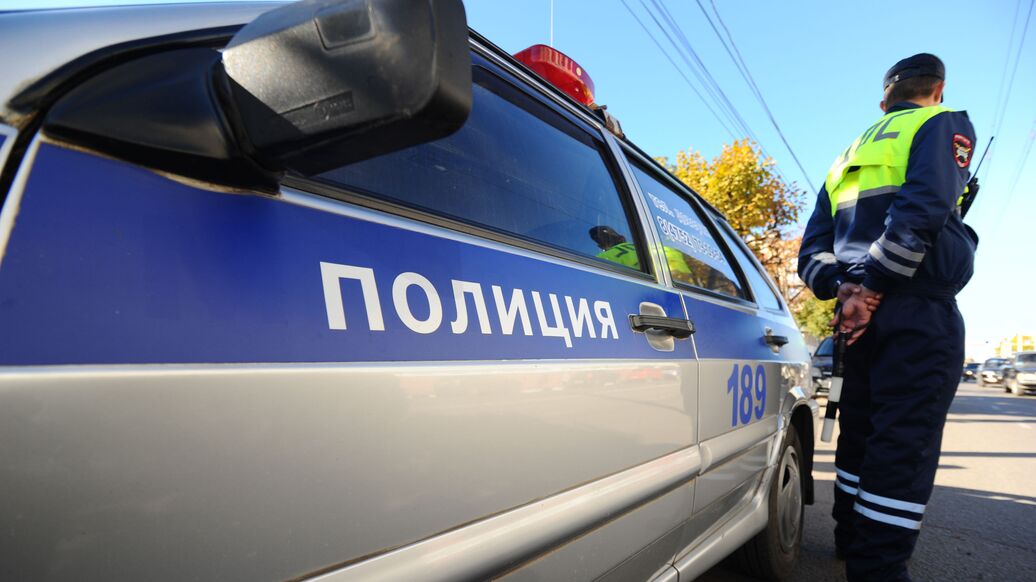 MOSCOW, April 29 – RIA News. The traffic police are planning to create a database of malicious traffic rules violators and drivers who are deprived of their rights. About this in an interview with "Izvestia" said the head of the supervision activities of the traffic police Colonel Roman Mishurov.
In addition, traffic police intends to have access to information about patients enrolled in psycho-neurological and substance abuse clinics. This will rule out the possibility of issuing driver's licenses for these categories of citizens, Mishurov said.
He added that the Transit Police Inspectorate had submitted to the government a law requiring foreigners with a residence permit to resume the examination of rights. A similar rule applies to Russians who hold a driver's license from another state.
In late March, the Ministry of Home Affairs proposed depriving drug addicts of the right to drive a car and work in dangerous industries. In addition, the official representative of the Office of the Attorney General, Alexander Kurennoy, called for a practice of depriving drivers of the rights of drug addicts by digitizing and integrating transit police bases and drug treatment centers.