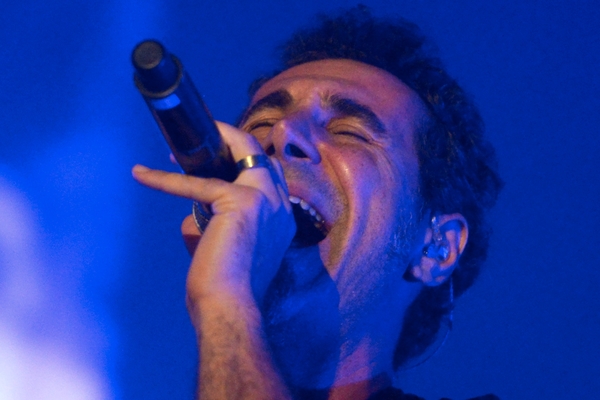 [ad_1]

System of a Down group leader Serge Tankian posted a Facebook post in support of the Khachaturian sisters, who are under investigation for killing their father.
He described the incident as a complex case with several victims, as well as an example of how years of violence against women and children without justice and prosecution can lead to retaliatory violence. "The tragic case now in the Russian courts exposes the inconsistency of this system in relation to victims of domestic violence and in contrast to right from wrong," he wrote. Tankian believes that the court should be lenient with the girls.
Earlier, in support of the Khachaturian sisters, a series of solitary pickets was held near the building of the Russian Research Committee in Moscow in Arbat. Activists believe the case has received an unfair qualification – a murder committed by a group of people by prior agreement. They invoke the investigation to soften the decision and the public to defend the girls. The picket organizer was Daria Serenko.
The Khachaturian sisters were released from the detention center on September 27, 2018 after the arrest. The Basmanny Court in Moscow chose for them a measure of restraint, unrelated to imprisonment. Then another 20-year-old Christina, 18-year-old and 17-year-old Angelina left the courthouse without a train and handcuffs. Now they live with relatives, are prohibited from using a cell phone and the Internet, leave their place of residence at night, communicate with each other and with witnesses about the case.
What is happening in Russia and in the world? We explain on our YouTube channel. Sign up!
[ad_2]

Source link