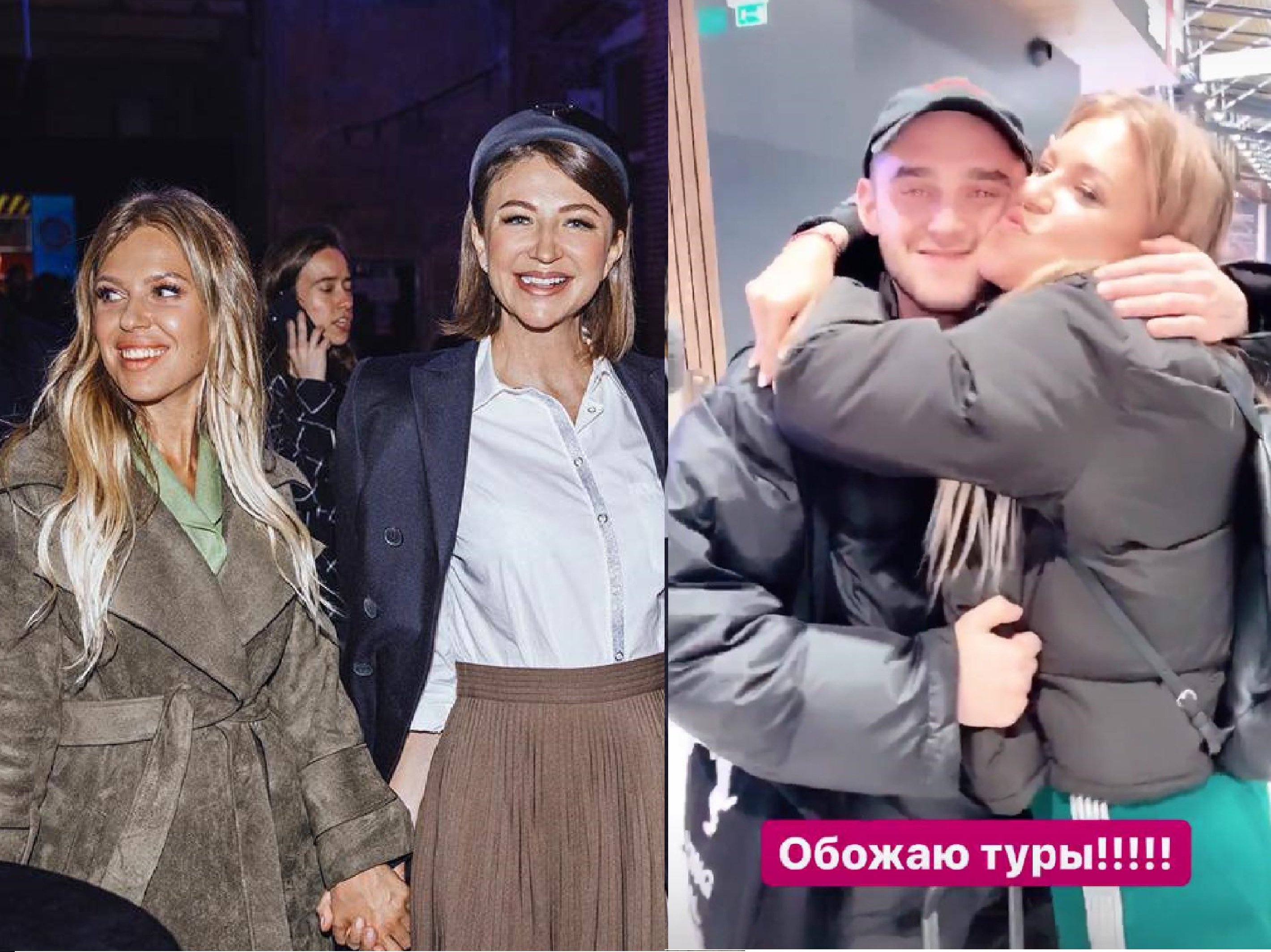 This can be stated based on Rita's words – yesterday she was accused of a relationship with a friend and today she is already talking about love with a team man.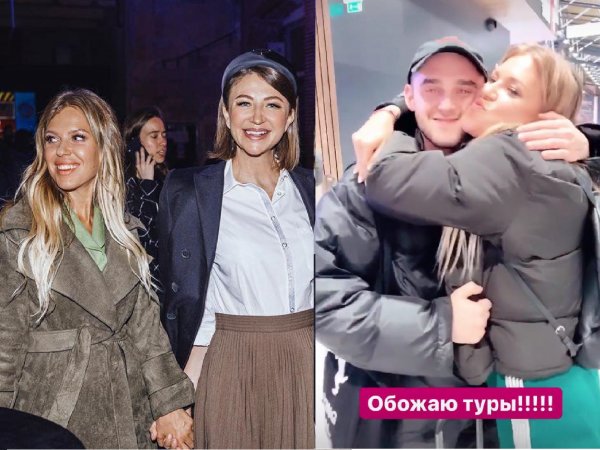 After the separation of singer Rita Dakota and artist Vlad Sokolovsky, several novels began to be attributed to the girl, one of the latter, as they say, ended up with her friend Elena Blinovskaya. The other day, there was news on the network that there was a relationship between the girls, but Rita denied the rumors by recording several videos on her microblog and showing her true love.
On her Instagram page, the singer posted a video where you can see how she passionately embraces one of the guys trying to kiss him, and after she announces that they love. Based on his words, we can say that Dakota literally "exchanged" Blinovskaya for a man – musician Nikolai Moroz. It seems that Rita didn't like having a relationship with a friend and decided to switch to the opposite sex. Oh, the love "rose" is canceled!
In addition, Rita did not stop showing tenderness in one gentleman and ran to hug another, screaming that she and he had love. Either she's trying to make excuses for the public with such tricks, supposedly to show that talking about an affair with Lena is a lie, and after all, there are many facts and arguments, or she's trying to hide the "romance" with Nikolai, "if Hanging on another one.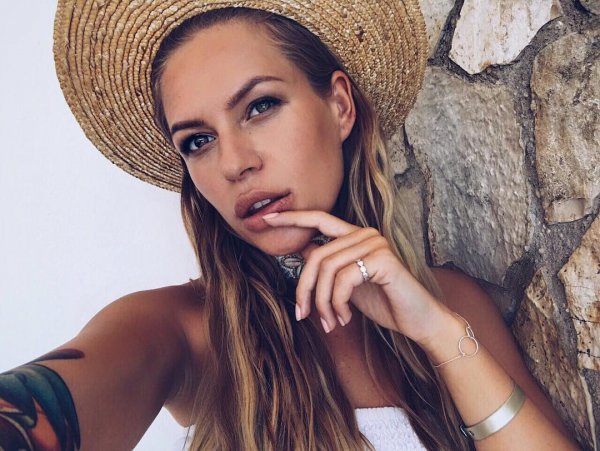 Just now she tried to kiss Moroz and sincerely hugged him, and the guy didn't care, he also held the artist in his arms, but the other man paid no attention to the singer, who decided to hang him from behind, saying nothing about his words. of love. He didn't even turn to her and continue on his way. Now, the network still suspects the artist in a love affair with Nikolai, saying that Rita had "shown" similar signs of attention to the musician before.