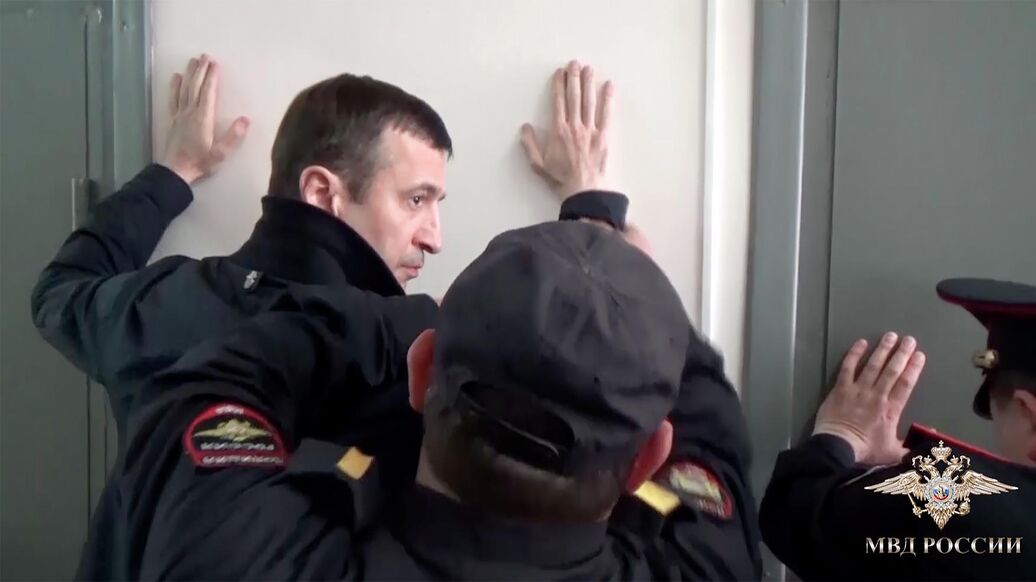 MOSCOW, April 30 – News from RIA. Osman Khasbulatov, Dagestan's Minister of Economy and Territorial Development, has set up an organized criminal group, Interior Ministry spokeswoman Irina Volk said.
Khasbulatov was arrested Tuesday morning in the case of the theft of more than 20 million rubles during the execution of government contracts to equip the Republic Multifunctional Center (MFC).
From 2013 to 2018, the politician led the MFC and, according to the investigation, organized a criminal community that, by buying furniture, computers and office equipment for MFC, significantly overestimated its value.
The Interior Ministry believes that the money was withdrawn through affiliates, discounted and used "at their discretion."
Khasbulatov led the ministry last year, replacing Rayudin Yusufov, who was charged with misappropriation or large-scale misappropriation of funds.
Mass arrests of officials for corruption and verification of the general state of legality in Dagestan began after the appointment of Vladimir Vasiliev as head of the region. In one of the first speeches of the new post, he harshly criticized the "ugly" work of the republic's government.
Since February last year, the deputy head of customs, the mayor and the chief architect of Makhachkala have been detained, the Prime Minister, his two deputies and the Education Minister, in addition to the former head of the medical and social specialties department. corruption in the region.
In addition, the Attorney General's Office found numerous irregularities in the work of the Republican departments of Rosprirodnadzor and Rosreestr. In addition, several Dagestan officials were brought to justice after Vladimir Putin's instructions to deal with the thefts in the fuel and energy complex.