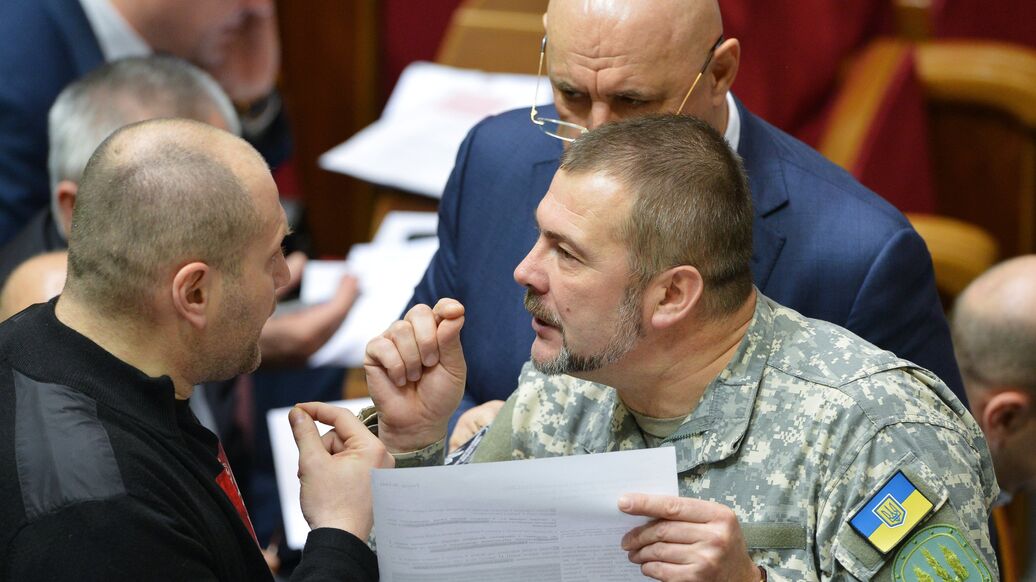 [ad_1]

MOSCOW, Jan. 29 – News from the RIA. Ukrainian deputy Borislav Bereza, who stood out with scandalous behavior inside the walls of the PACE, said he did not consider the threats of Chechen leader Ramzan Kadyrov, who had condemned his aggressive behavior towards journalist Olga Skabayeva, to be serious.
Birch pushed Skabeev roughly away, making offensive remarks against her. Kadyrov condemned the behavior of the Ukrainian deputy and warned that if Bereza did not apologize, "surely there will be a real man who will take you anywhere and with a touch of slap in the face."
According to Birch, "if something were more or less serious," the SBU would have told him about it.
The deputy added that he did not consider himself obliged to apologize. He also noted that he would not resort to security services.
Before that, the editor of the "European Truth", Sergei Sidorenko, who also pressed Skabeev behind the scenes of PACE, declared his readiness "to incur proportional punishment." He said he acted "in the way anyone should have done," and also refused to apologize to the Russian journalist.
[ad_2]

Source link