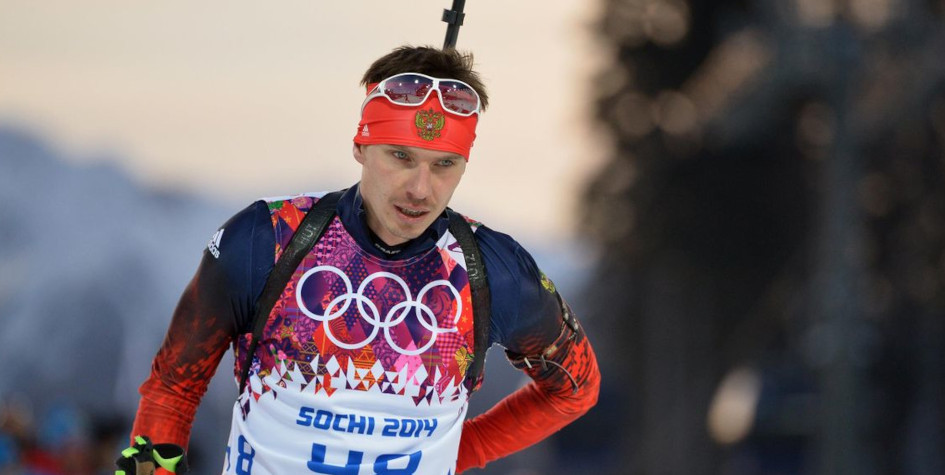 The IBU Biathlon Ethics Office believes that Yevgeny Ustyugov's confession as guilty of violating anti-doping rules underlines the purity of biathlon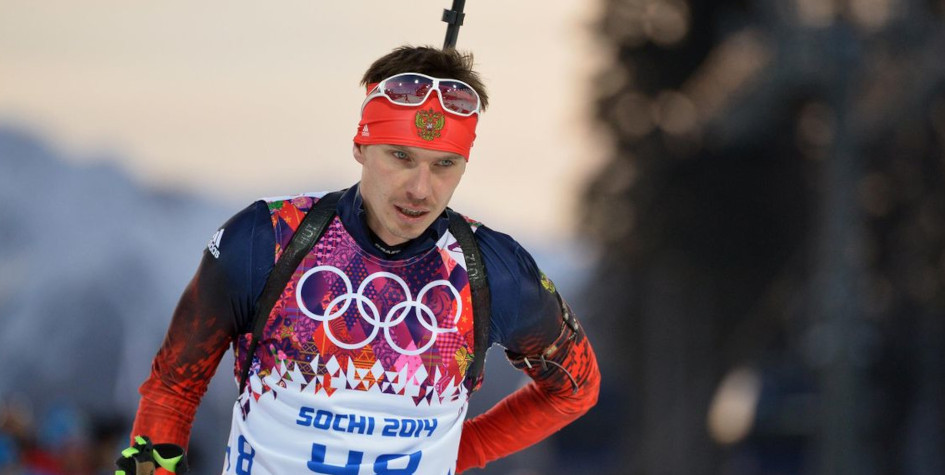 Фото: Getty Images

The Biathlon Integrity Unit (BIU) issued a statement welcoming the removal of Russian athlete Yevgeny Ustyugov from Olympic medals. The text is available on the International Biathlon Union (IBU) website.
On Tuesday, the Sports Arbitration Court's anti-doping panel (CAS ADD) found Ustyugov guilty of an anti-doping rule violation. The athlete lost his Olympic medals. In 2010, in Vancouver, the Russian won the mass start and won bronze in the relay. Four years later, in Sochi, Ustyugov won the second Olympic gold, winning the relay.
"We welcome the CAS ADD decision in this case," said the BIU board in a statement. The text notes that the recognition of Ustyugov as guilty of violating anti-doping rules reinforces the recognition of biathlon as a clean and reliable sport.
BIU's official website states that it is a specialized division independent from IBU.
Ustyugov ended his career in 2014. He can challenge CAS ADD's decision at the Sports Arbitration Court (CAS).
Source link