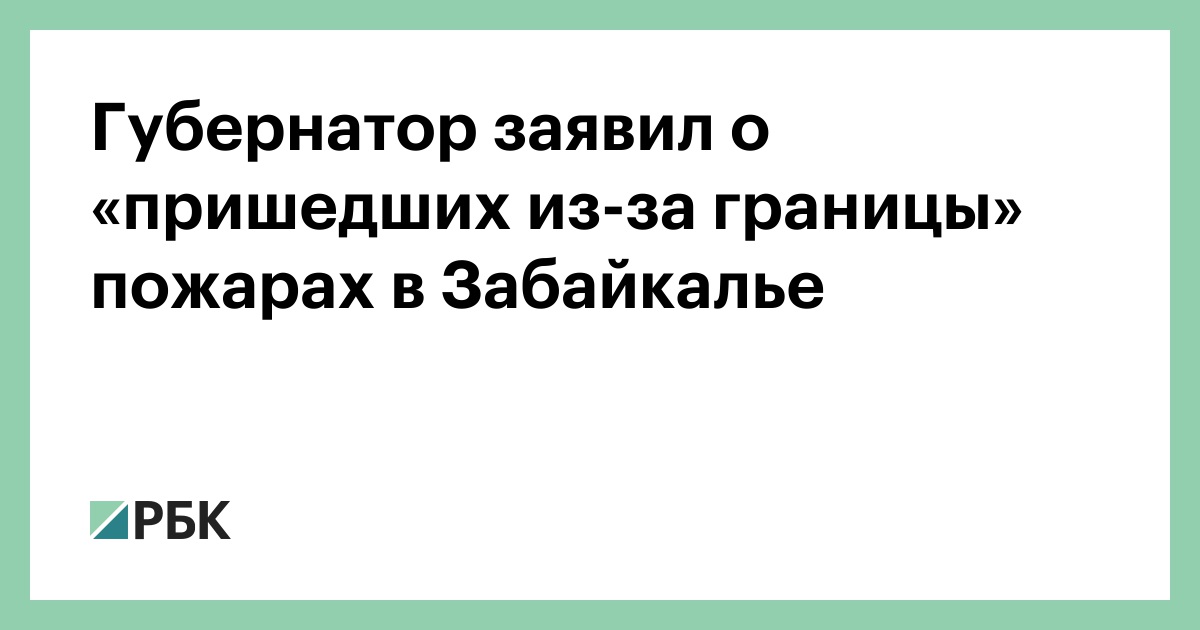 [ad_1]

The governor said about "coming from abroad" fires in Transbaikalia
The causes of the fires, which have damaged more than 150 homes in Transbaikalia, are being investigated. At least two of them "came from abroad," the governor said. Within the headquarters of the Ministry of Emergency Situations noted: the fire source was registered in Mongolia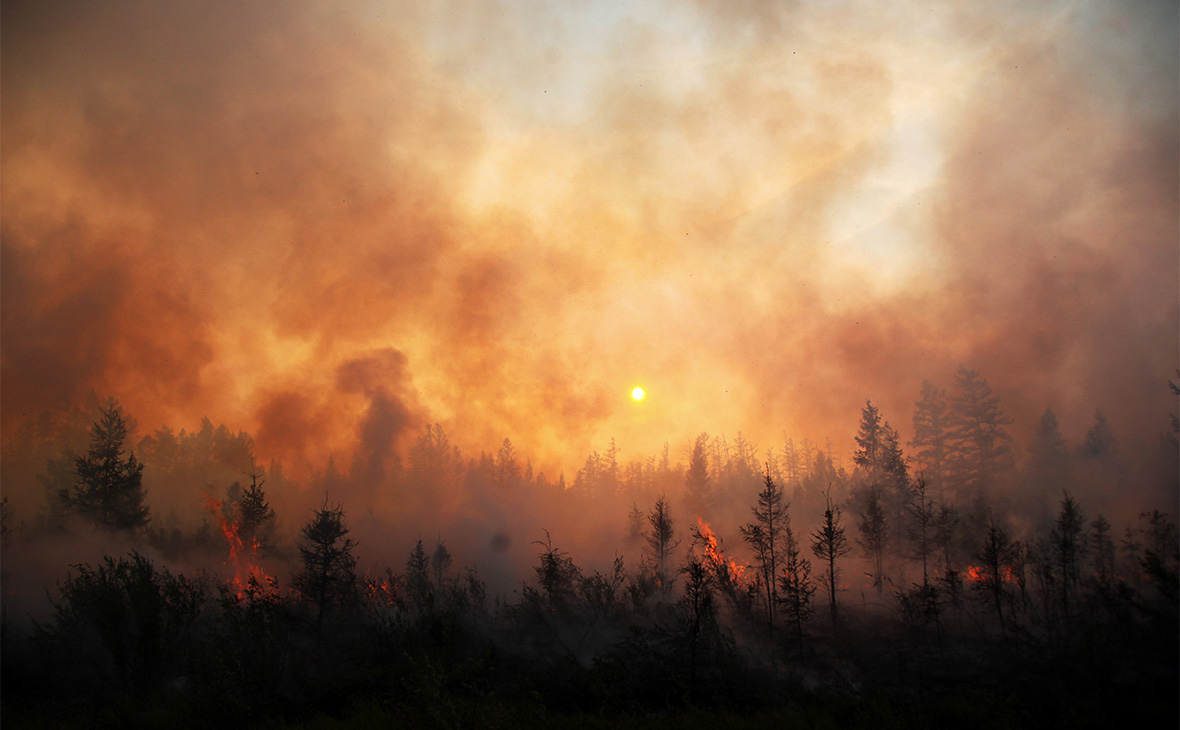 Photo: Svetlana Pavlova / TASS

Authorities identify the causes of the fires, as a result of which nine settlements and more than 150 houses were damaged in the Trans-Baikal region. About this in a video message published in the official instagram of the regional government, said acting governor Alexander Osipov.
"Two fires came from outside," the official said, noting that the direction had changed and, with gusts of wind, the fire spread rapidly across Russia. He did not specify in which country the fire center was repaired. At the regional summit of the Ministry of Emergency Situations previously noted that some natural fires came from Mongolia.
https://www.instagram.com/p/BwdDrwCItGu/
Go
In addition, continued Osipov, the cause of a number of fires was the human factor. "In one place, the garbage was burned or burned, and led to a fire in the streets of the village," said the acting head of the region. Elsewhere, he said, sawdust burned. "They were taken by the wind and crossed the steppe to the village," Osipov said.
[ad_2]

Source link