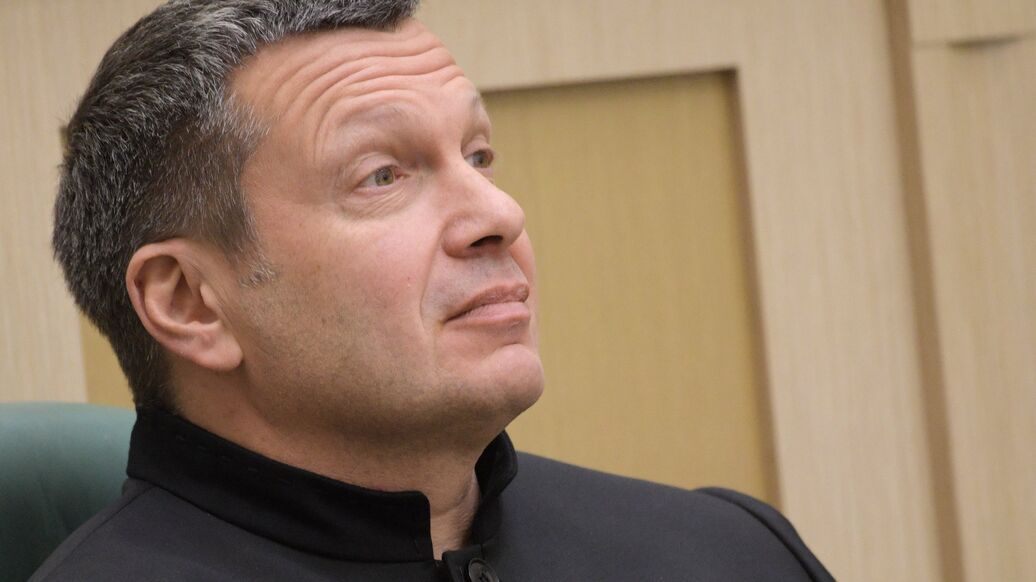 MOSCOW, January 20 – RIA News. TV presenter Vladimir Solovyov commented on the role of the Foreign Ministry's official representative, Maria Zakharova, who asked Rosnano's chairman of the council about the causes of the Russians' poverty.
Speaking at the Gaidar Forum, Chubais said that because of the low cost of electricity, Russians are wasting resources. He also called Russia a poor country.
Solovyov drew attention to the statement, which noted that Rosnano's boss "does not understand a damn thing". He also cited statistics according to which Russians consume less resources than residents of other countries. Chubais replied that Solovyov had confused the numbers.
Some time later, Maria Zakharova published a post in which she admitted that many citizens really live in poverty, but the reason for this is to discover by a person "for decades a member of the government and main administrator of key areas of the domestic economy and industry" , that is, of Chubais himself.