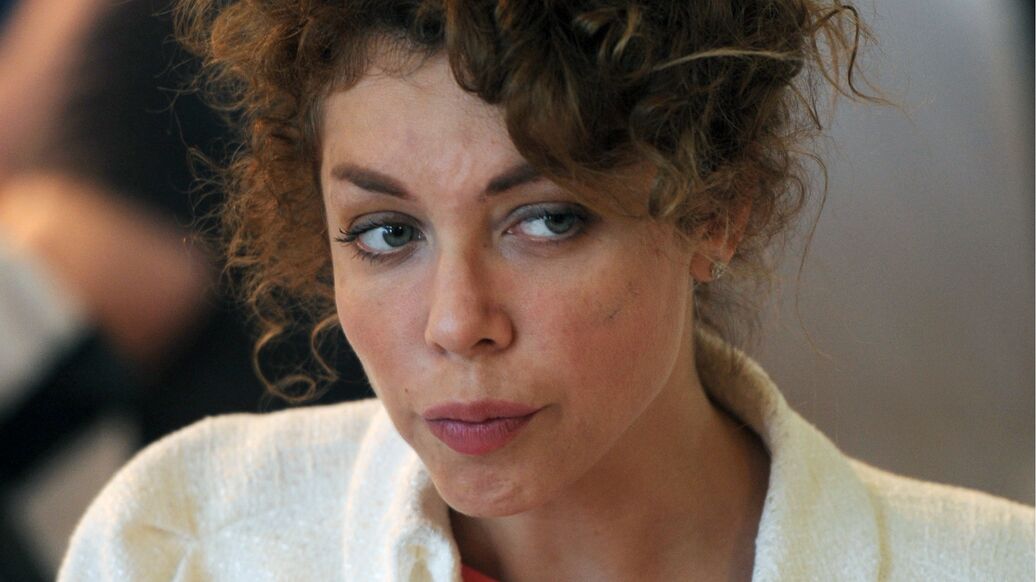 [ad_1]

MOSCOW, April 1 – RIA News. The widow of media manager Igor Malashenko Bozena Rynska ranked first in the media staff "Harassing Rating" published on the website RT.
In the second and third lines – feminist Bella Rapoport and the presenter of the program "60 minutes" in the TV channel "Russia 1" Olga Skabeeva.
The top five also include presenters Vladimir Soloviev and Andrei Malakhov. And the top ten – Yuri Dud, Ksenia Sobchak, Arkady Babchenko, Ilya Varlamov and Vladimir Pozner.
Rynska and Malakhov became debutants of the evaluation, and Margarita Simonyan and Alexey Venediktov, on the contrary, left it.
The study shows which journalists and bloggers most often appear negative statements in the media, blogosphere, social networks and Telegram channels.
Rating prepared by the company "Kribrum". Its experts track almost every Runet publication – an average of about 100 million comments per day.
The negativity coefficient for Rynski was 33.5%. The reason in particular was his interview with Ksenia Sobchak as well as the intention to have a child of the deceased spouse with the help of frozen embryos to obtain an inheritance.
In the Rapoport, which came in third in the past, the negative coefficient was 26.8%. Attention is still related to its conflict with the Lush brand.
The negativity coefficient for Skabeva's address is 13.4%. The journalist was most often mentioned in connection with the comic on the participation in the presidential elections in Ukraine.
Solovyov (12.7%) was "persecuted" mainly for incompetence after agreement with the political scientist who issued the declarations of the Soviet actor of the film "Thirty-three" for a real interview. And Malakhov (9.8%) after the statement of the Doma-2 participant that the journalist attacked in the locker room.
[ad_2]

Source link