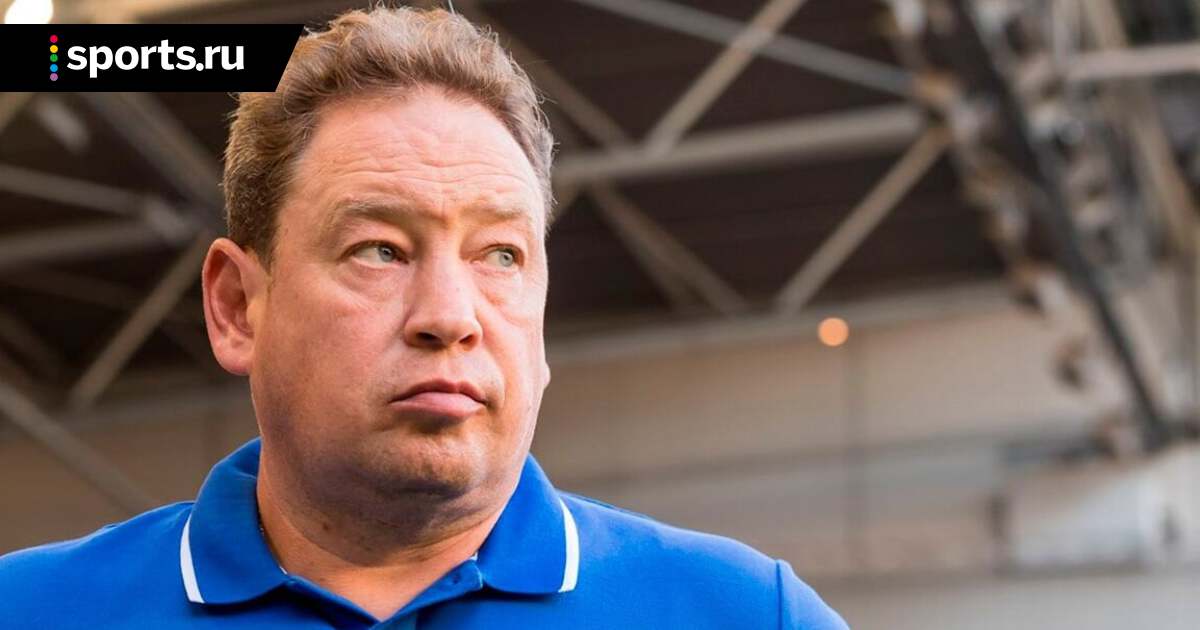 RFU communications director Kirill Melnikov commented on the possible imposition of sanctions on Vitesse's coach Leonid Slutsky.
"We studied the appeal of the chairman of the public council to the Volgograd region's physical culture and sports committee, in which he asks to consider Leonid Slutsky's statements to the Rotor leadership.
Now Slutsky, Vitessa's coach from the Netherlands, is not the subject of Russian football, so the ethics committee cannot impose any sanctions on him.
At the same time, we believe such emotional and evaluative statements are unlikely to benefit our football, its reputation and projects in the Volgograd region, in which both the region and Slutsky are interested.
RFU is ready to mediate investor relations and regional leadership, it is important to join efforts to develop this sport, "said Melnikov.
The Russian coach on the "KraSava" program criticized the "Rotor" leadership, with which his academy collaborated, saying: "The rotor" is headed by idiots. Lots of ego and power.
The Public Council of the Volgograd Region Physical Culture and Sports Committee appealed to the RFU with a request to understand the situation.
Source link