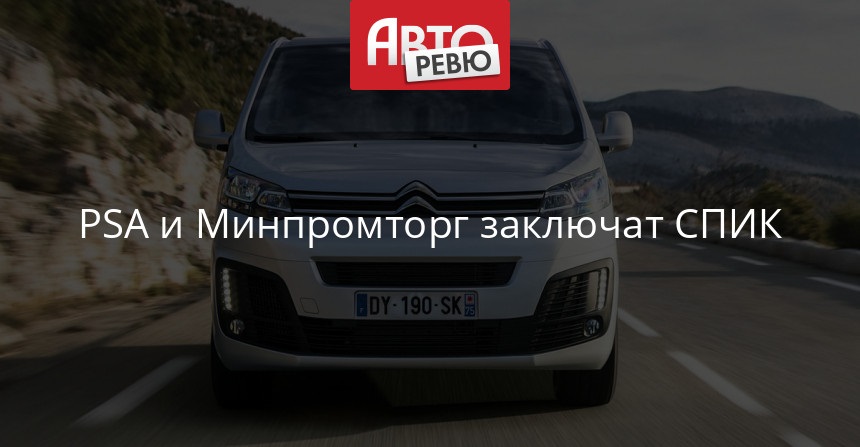 [ad_1]
The PSA group's leadership disclosed details of the special investment agreement (SPIKe), whose request was filed at the Russian Federation's Ministry of Industry and Commerce on April 22, but is still pending.
In its current form, SPIK involves the expansion of the range of Russian car models: this year the Kaluga plant will start production of the Opel Zafira Life and Opel Vivaro minibuses, and later PSA intends to invest in the new platform and launch Peugeot Expert / Traveler and Citroen Jumpy / SpaceTourer. It is also planned to locate the engines, and it is not only about the assembly, but also about the machining, casting and forging of key elements – cylinder block, cylinder head and crankshaft.
There are plans and some technological operations associated with the gearboxes. The PSA said they had found a way to carry out these operations with minimal investment, but so far they had not said what kind of engines and transmissions would be. Engines and gearboxes from Russian production will be installed on cars made in Kaluga, and there are also engine export plans.
Concern PSA has already invested more than 500 million euros in the Kaluga plant. Only the location of the Expert, Traveler, Jumpy and SpaceTourer models cost around 75 million euros. Production at Kaluga now includes welding and body painting, and Russian stamping is also used. The degree of location is 40% (excluding value added) and, in the near future, it will increase to about 50%.
[ad_2]
Source link